Bobcat E50 12 K Excavator
50 H.P., 12'9" dig depth, 20'8" reach, 9000 lb.s digging force, Full cab                                   with A/C and heat and even a stereo!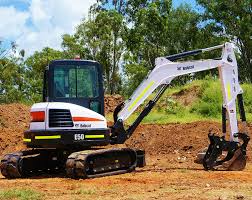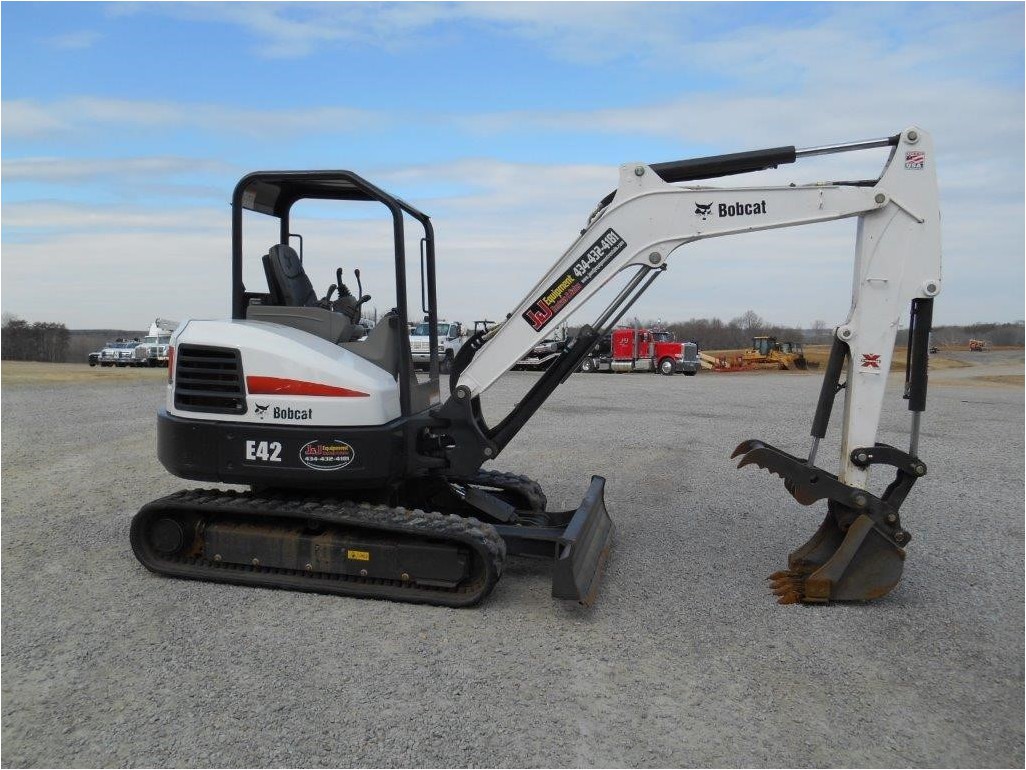 Bobcat E-42 10,000 lb. mini Excavator. 43 hp., 10.5 ft. dig depth, 17ft. reach, 9200-pounds digging  force
John Deere 50G 11k Mini Excavator, 36 hp, 11ft 7-inch dig depth, full cab with AC and Heat, ready to go to work.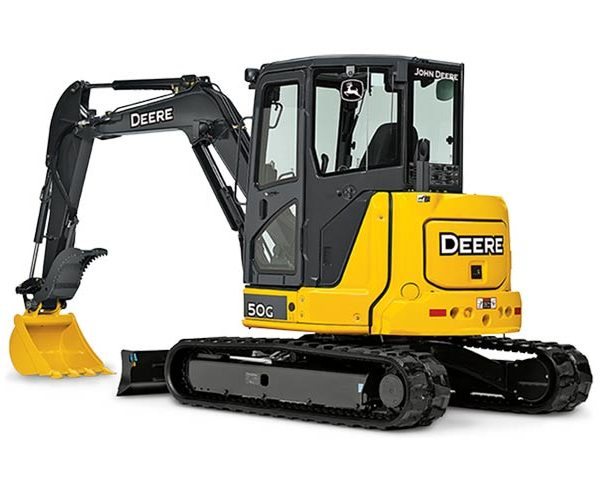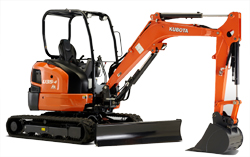 Kubota U-35 8000 Lb. Mini Excavator, 28 hp. 10'3"  dig depth, 16'9" reach 7900 lb digging force.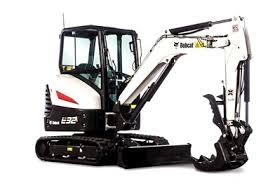 Bobcat E-32 7000 Lb. Mini Excavator, 25 hp., 10'2" max dig depth, 16'3" max reach, 6950 max digging force
John Deere 30G 7200 lb. 23hp, 9ft 2-inch dig depth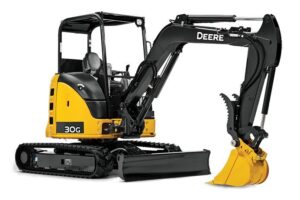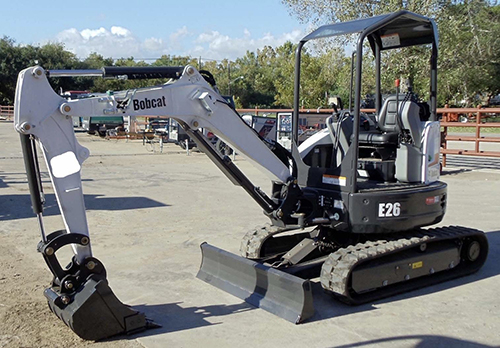 Bobcat E-26 6000 lb. Mini Excavator,  25 hp., 8'5" Max dig depth, 14'9" max reach, 3560 lb. max digging force.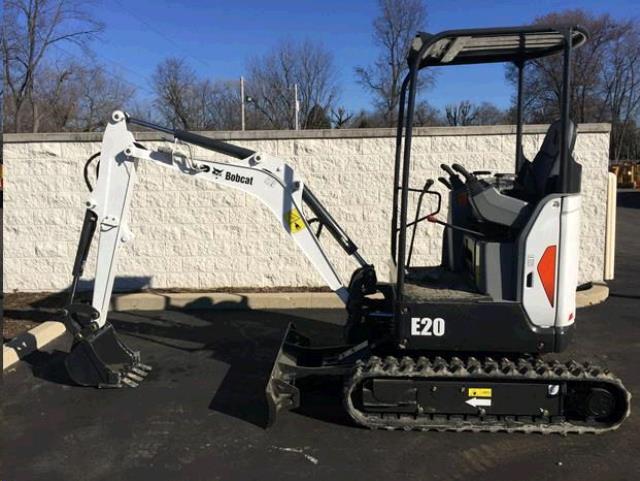 Bobcat E-20 4300 Lb. Mini Excavator, 14 Hp., 8'6" Max Dig Depth, 14' Max Reach, 4684 lb. max dig force
John Deere 26G 6000lb. mini excavator. 20hp, 8ft 6in dig depth.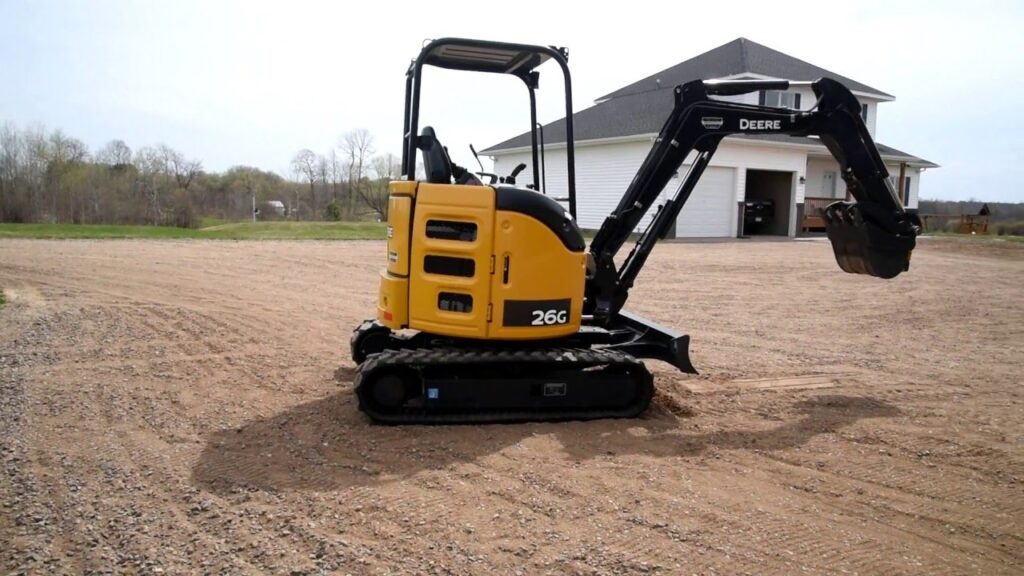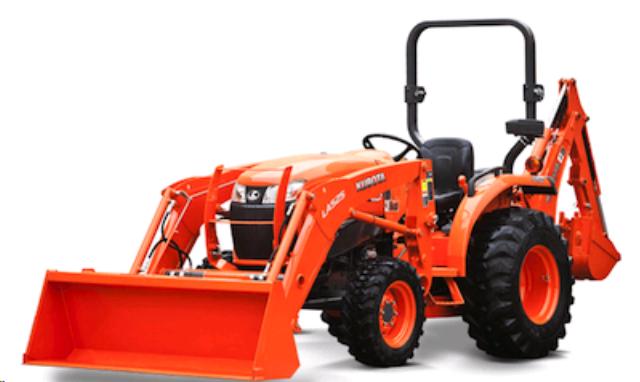 Kubota L 3301 Tractor/Backhoe
33 hp, 1000 pound bucket lift
8 ft digging depth
4 wheel drive