New This Month!
We are getting new equipment in all the time to better serve your needs.
                  Caterpillar CS 323 C 5 ton roller
                       Bobcat MT-85  Mini Trac Loader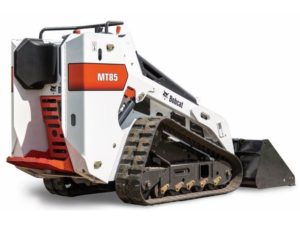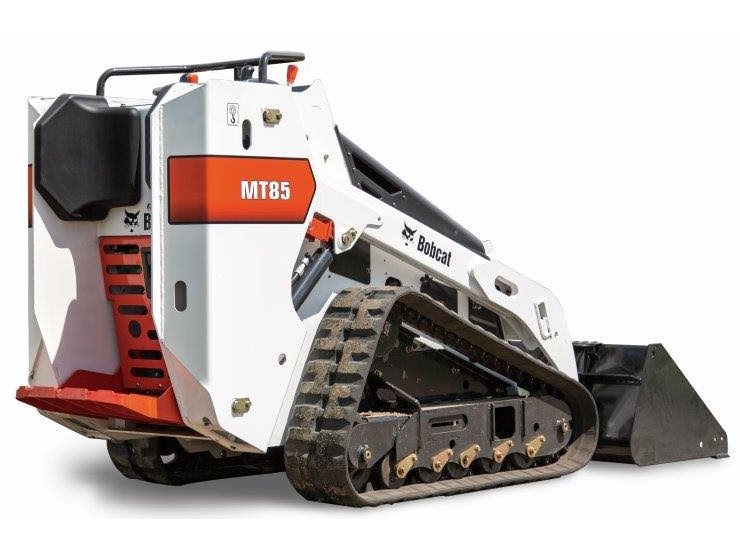 Bobcat E26 6000 pound Mini-Excavator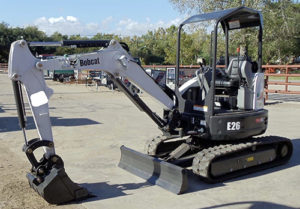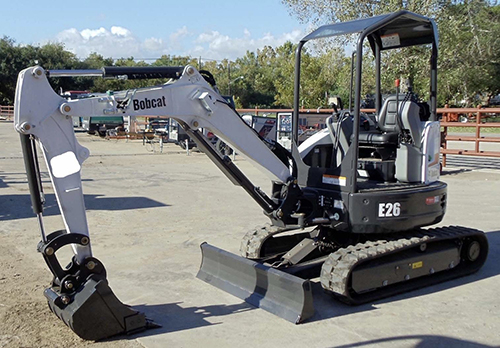 Kubota SVL 65.2 Trac-Loader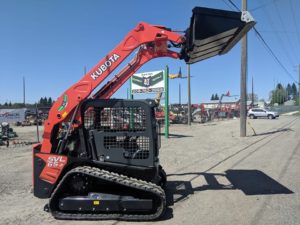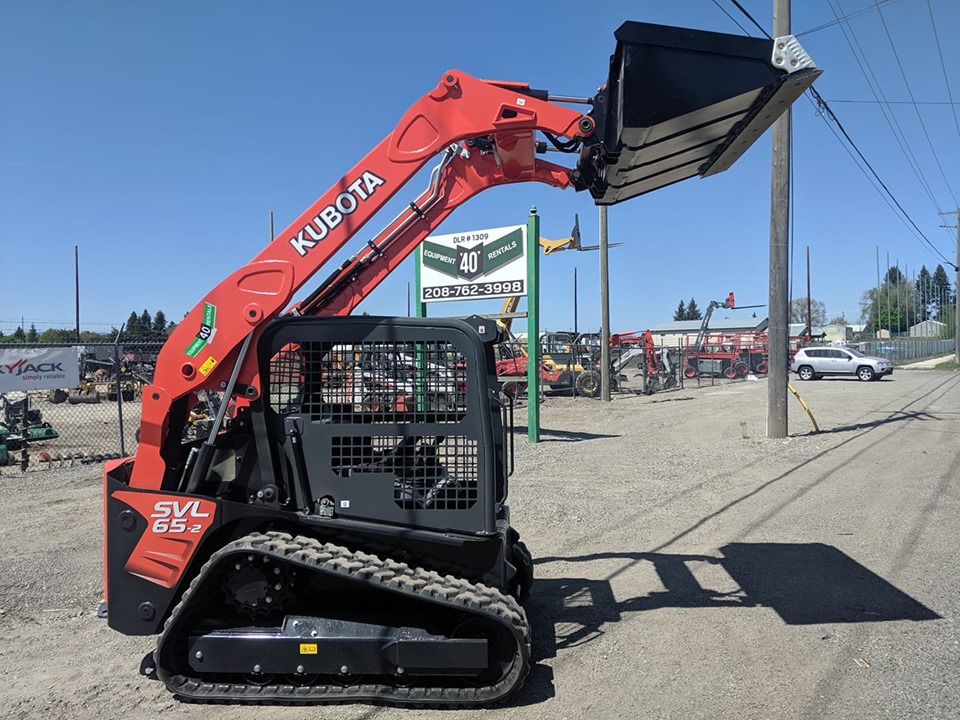 Skyjack SJ 519TH 19 ft reach forklift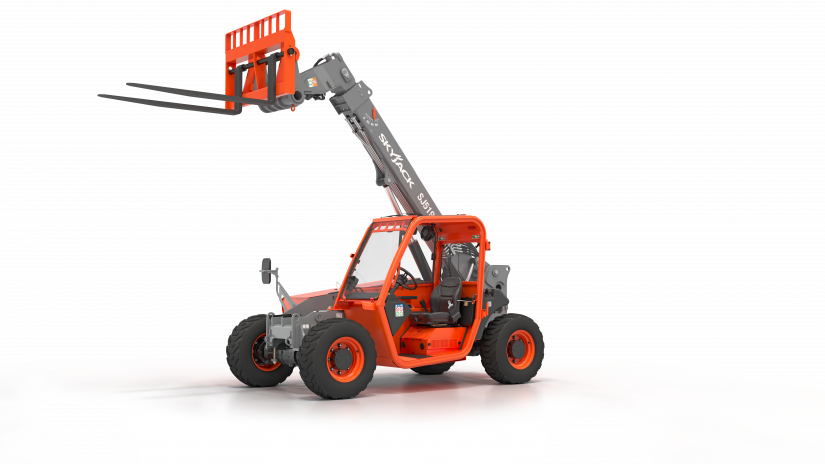 Vermeer 7 inch capacity wood chipper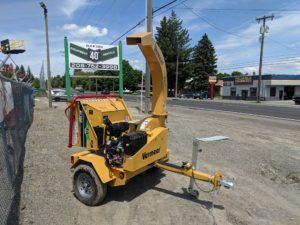 We are happy to announce we are opening a new store in the Athol/Spirit Lake area, more info coming soon!
     Hours of Operation
Monday thru Friday  7:00  am. to 5:00 pm.
Saturday                       8:00 am. to 3:00 pm
Sunday                         CLOSED
Phone Numbers
Office     208-762-3998
Fax         208-762-9518
Paul       208-755-8286
Austin   208-661-2469
John      208-818-6531

Give us a call today! Your satisfaction is our guarantee!