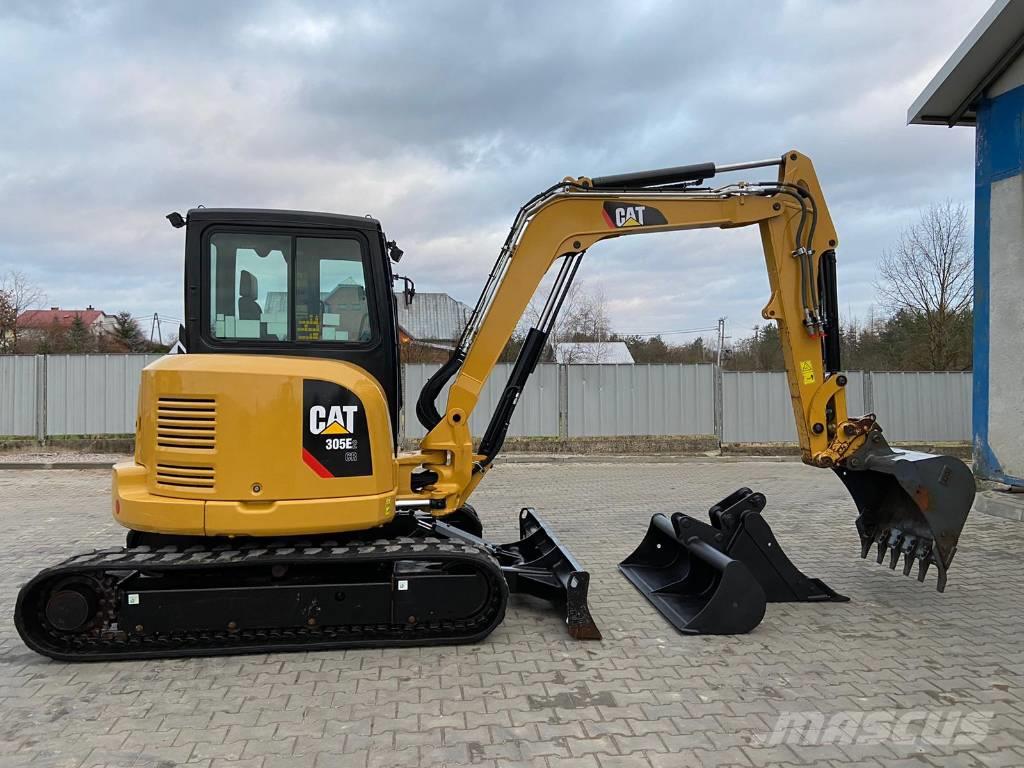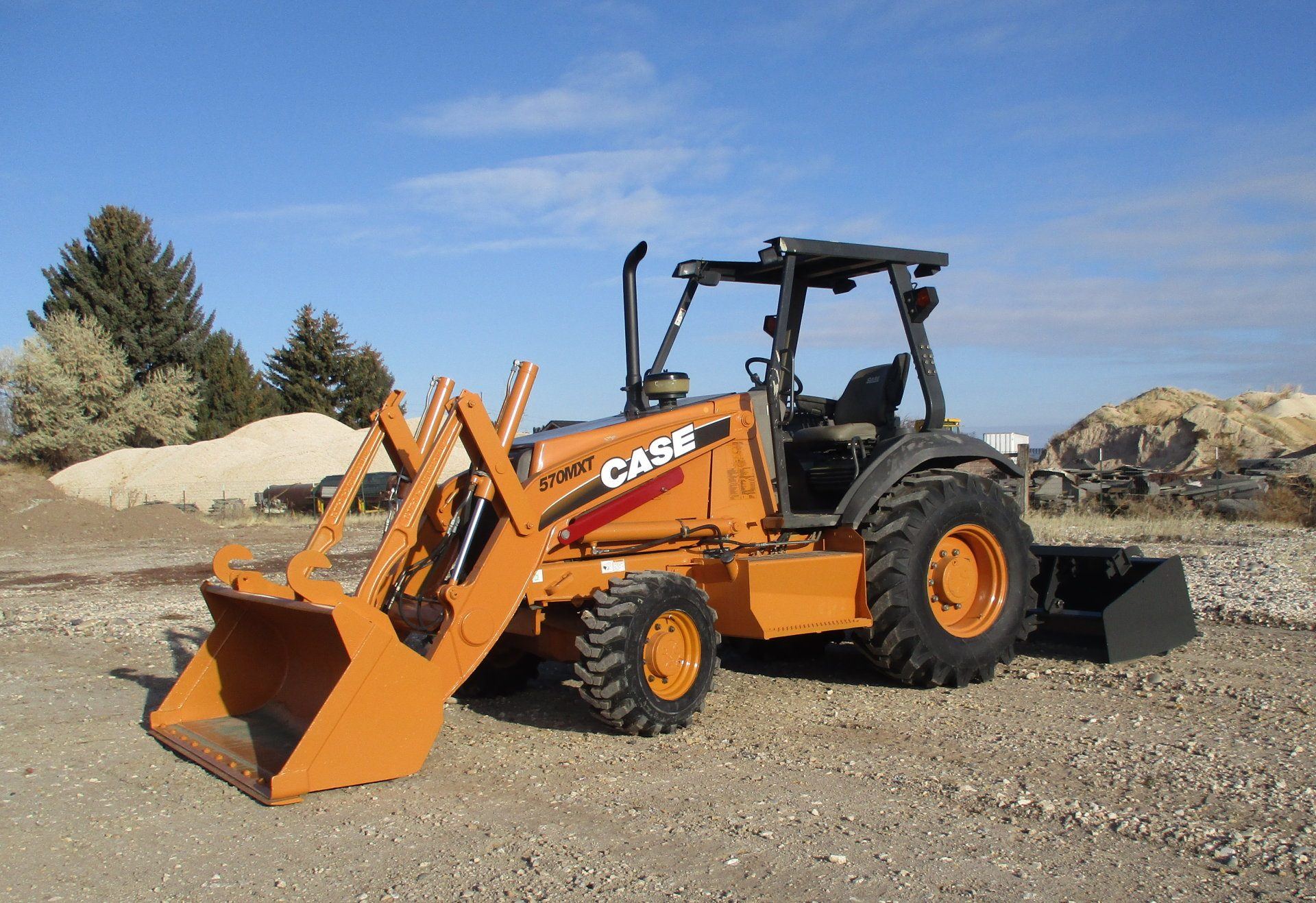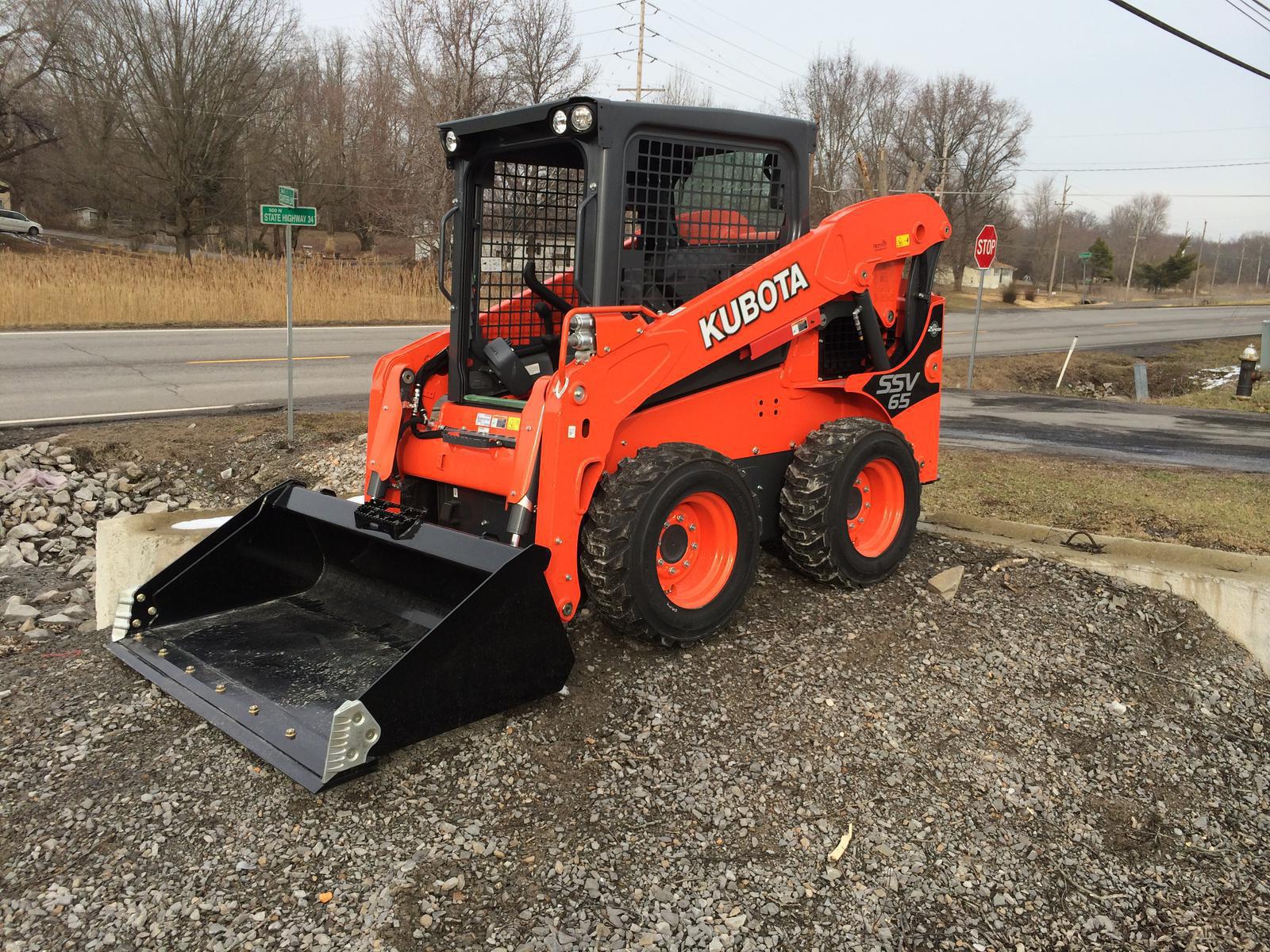 Whatever you need to get your project going, chances are we have the equipment you need to get it done right, on time, and on budget. Stop in or give us a call and let us show you why we are the fastest-growing rental        company in North Idaho. Your satisfaction is our Guarantee!!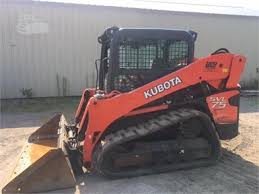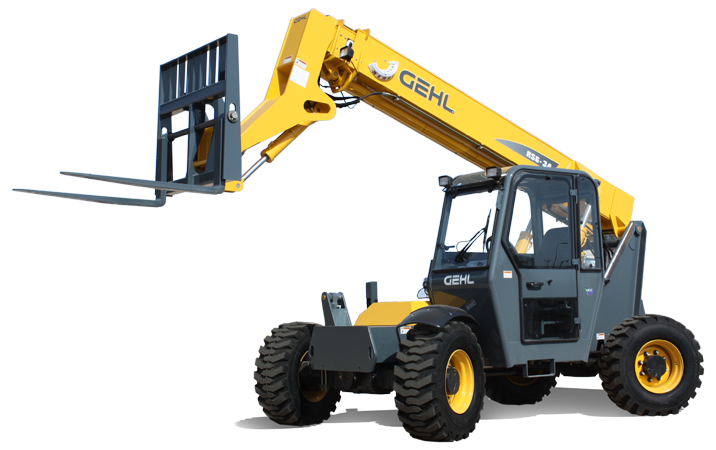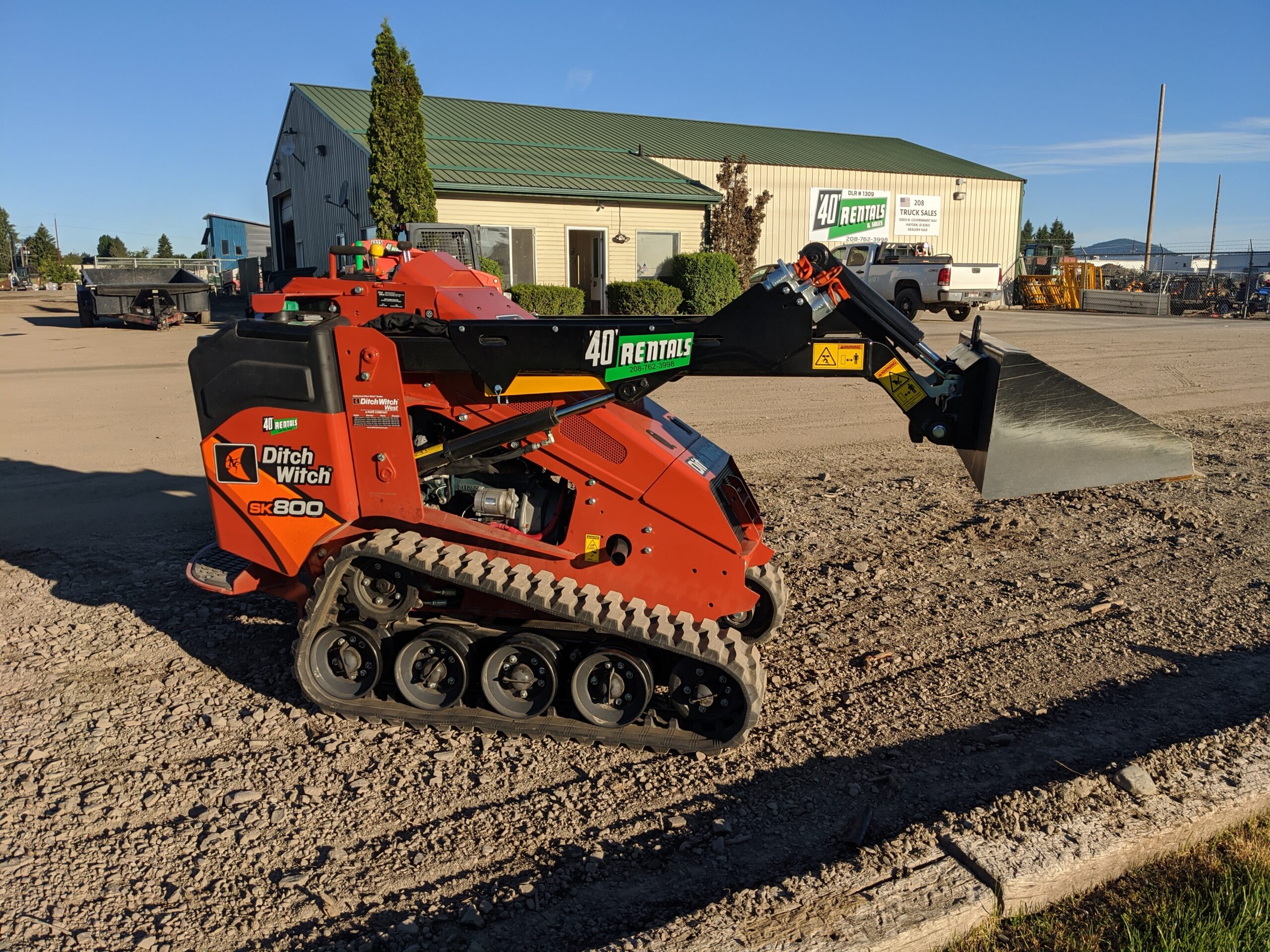 NEW THIS WEEK
                          John Deere 450K Dozer. 80 h.p., 18500 LBS.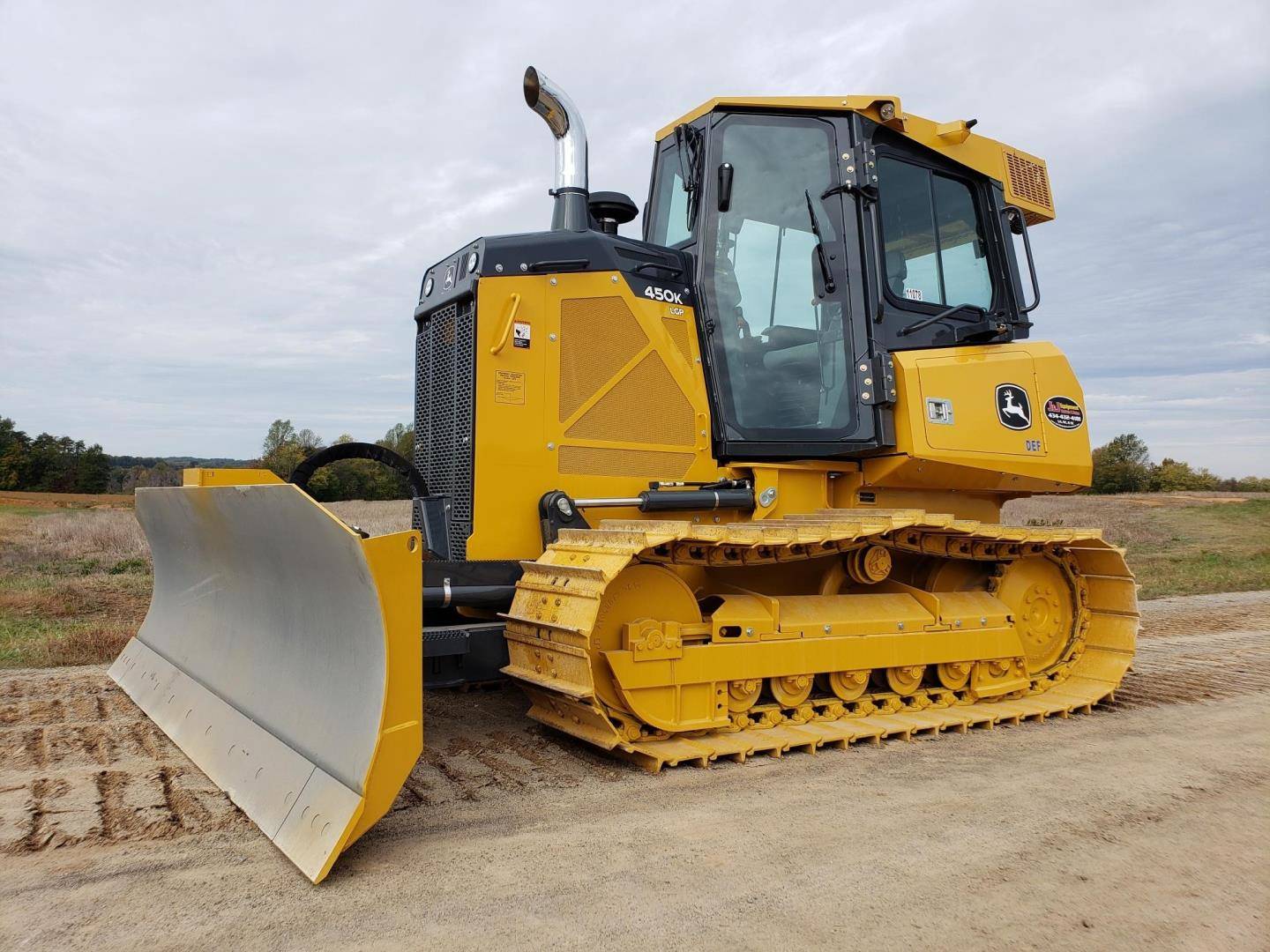 WE are adding more equipment every month to better serve your rental needs, stop in, and say hello and check out all the new stuff!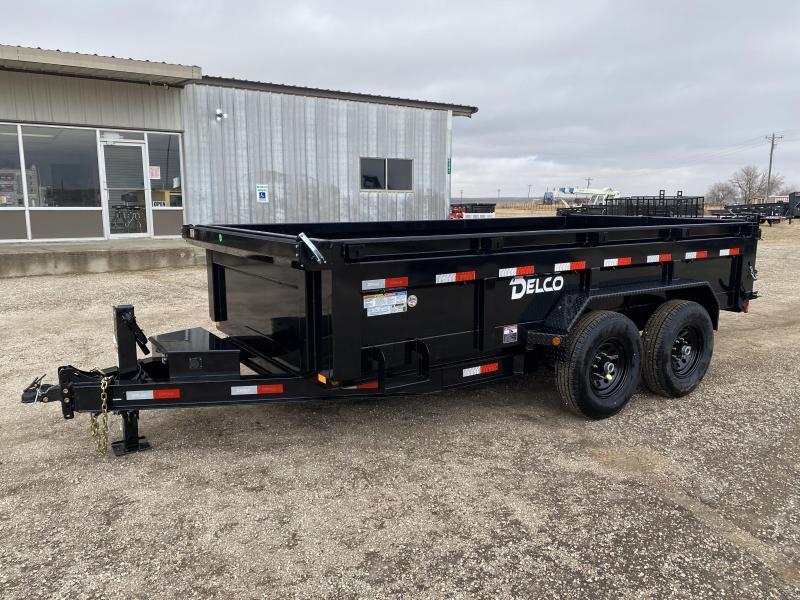 DELCO 14 ft. 10k Haul capacity Dump Trailer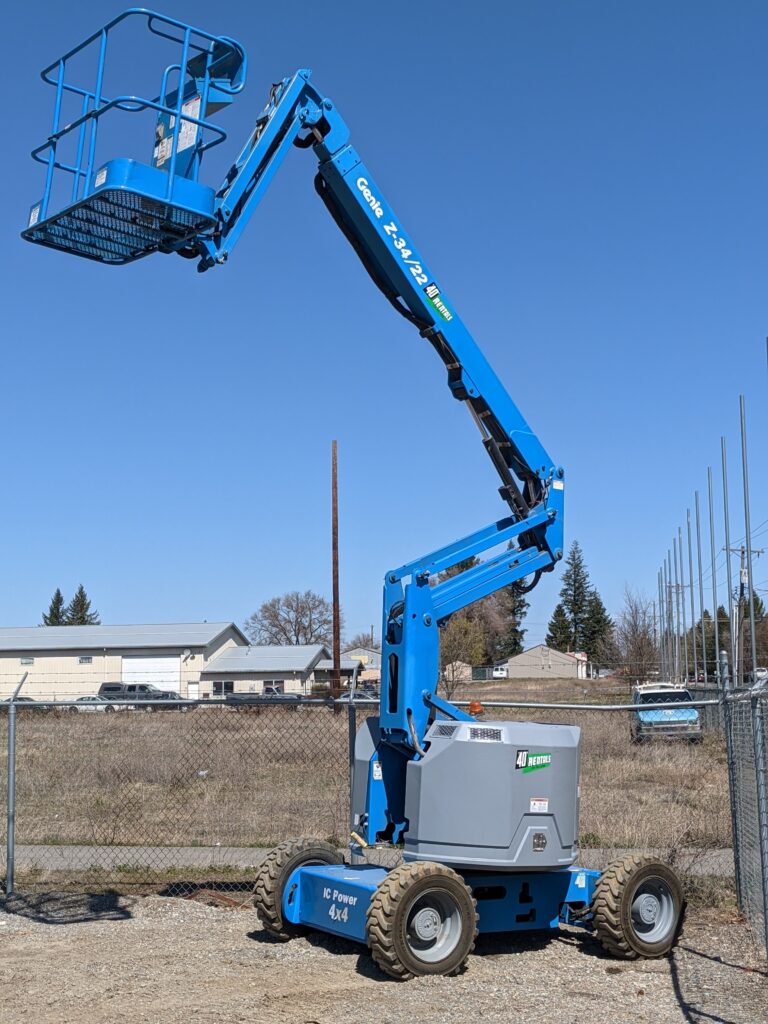 Genie Z-34/22 Knuckle          Boom   diesel    4x4 lift.
   Winter  Hours of Operation
Monday thru Friday  7:00  am. to 4:00 pm.
Saturday                       8:00 am. to 12:00 pm
Sunday                         CLOSED
We do have after late Saturday and Sunday drop off just ask for details
Phone Numbers
Office     208-762-3998     We are located right off Hwy. 95 in Hayden                                                       Idaho at 10833 N.Government Way
Fax         208-762-9518
Paul       208-755-8286
Austin   208-661-2469
John      208-818-6531
Give us a call today! Your satisfaction is our guarantee!