THANKS TO YOU OUR AWESOME CUSTOMERS WE HAVE ONCE AGAIN WE HAVE BEEN VOTED THE BEST RENTAL STORE IN NORTH IDAHO !! THANK YOU SO VERY MUCH AND WE LOOK FORWARD TO                                 SEEING YOU ALL THIS SPRING
         This just arrived!! Baretto SGB30                 StumpGrinder, for those bigger jobs!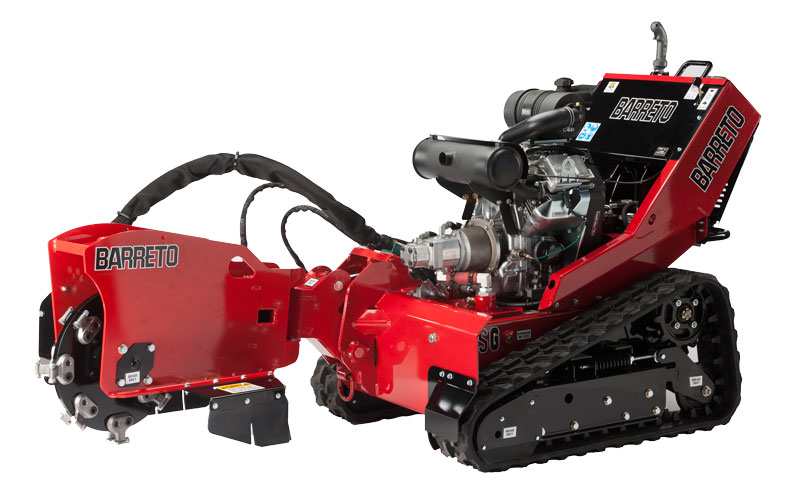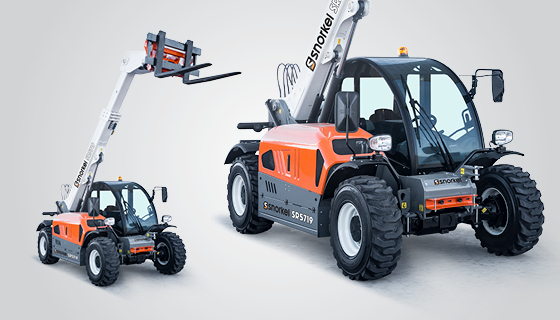 SNORKEL SR 5719 TELEHANDLER
New this week!! We have been waiting for this to arrive and its finally here and ready to go to work for you, give us a call for more details.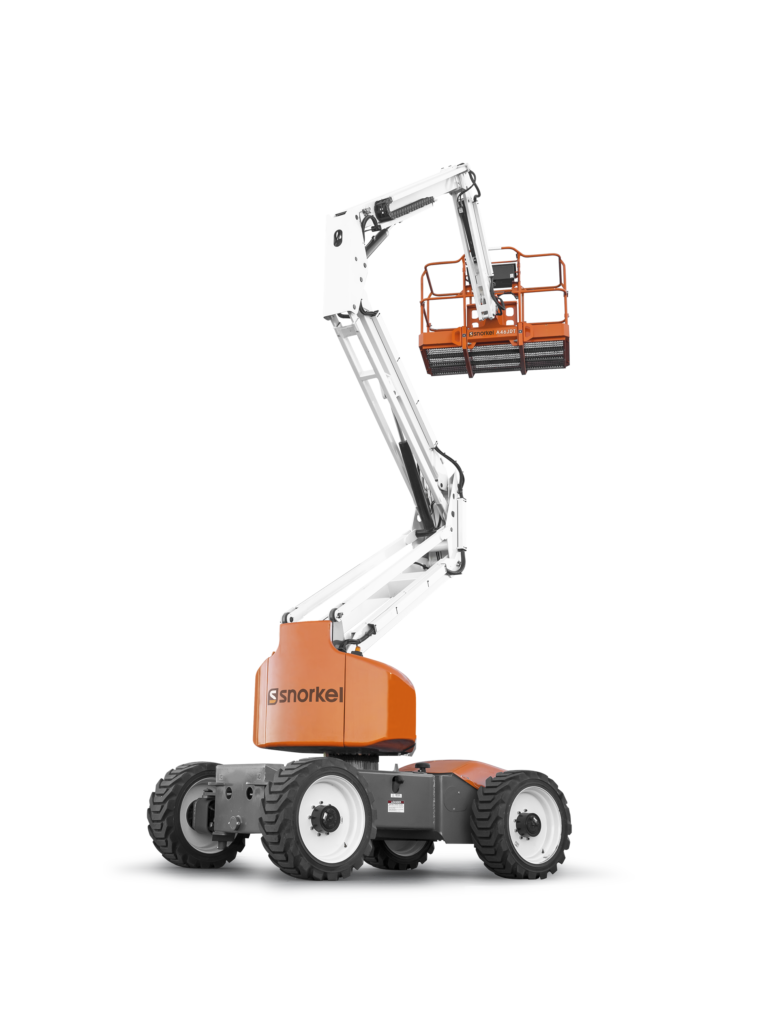 SNORKEL A46JRT 45 FT KNUCKLEBOOM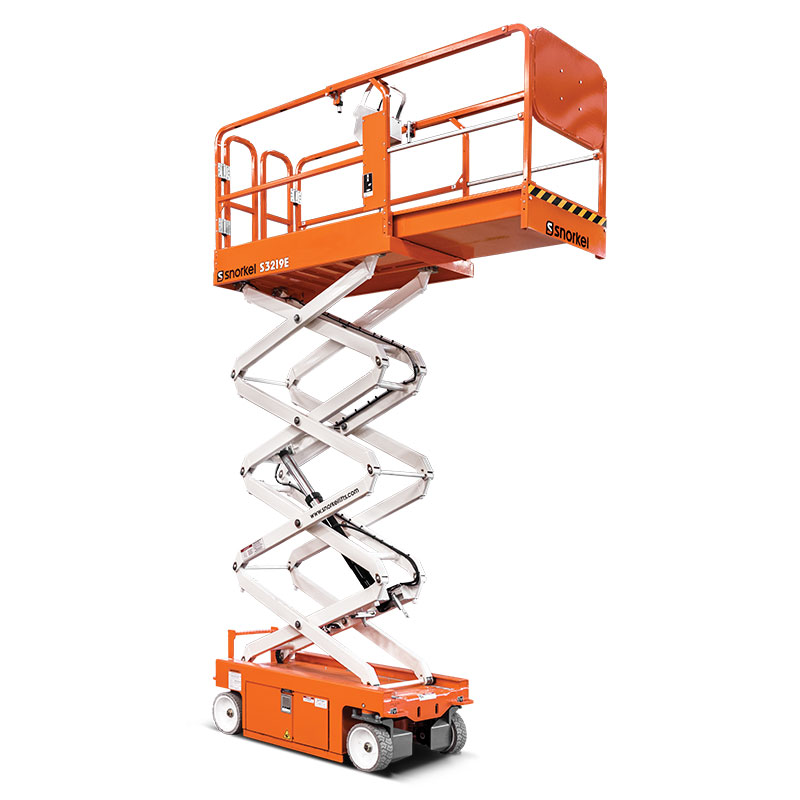 SNORKEL 19' INDOOR                            SCISSOR LIFT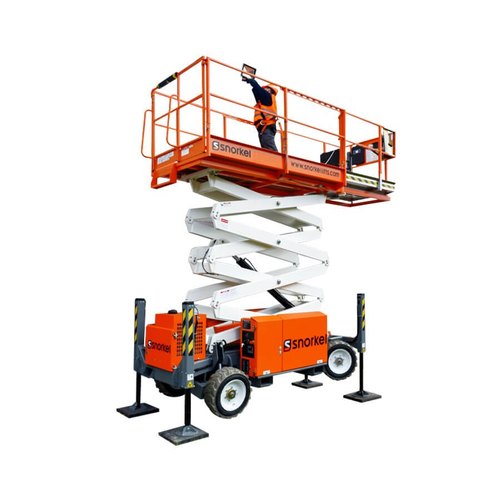 SNORKEL ALL TERRAIN                              SCISSOR LIFT
           SPRING  Hours of Operation
Monday thru Friday  7:00  am. to 5:00 pm.
Saturday                       8:00 am. to 1:00 pm
Sunday                         CLOSED
We do have after hours drop off just ask for details.
Phone Numbers
Office     208-762-3998     We are located right off Hwy. 95 in Hayden                                                       Idaho at 10833 N.Government Way
Fax         208-762-9518
Paul       208-755-8286
John       208-818-6531
Quintin   208-446-9826
Give us a call today! Your satisfaction is our guarantee!