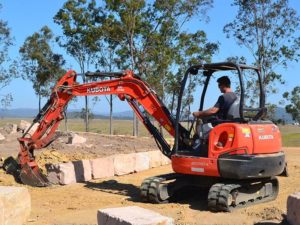 What set's us apart from all the other rental companies in North Idaho? Customer Service that's what! We know word of mouth is the best advertisement money can't buy and we do everything we can to make your rental experience positive. Whether your a small contractor or a homeowner you can expect the best from us. " Whatever it Takes"!
Learn More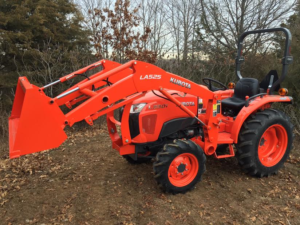 The price we tell you is the price you get! The lowest price should never be your only consideration when picking a rental company. Many times other rental places will tell you one price and then when its time to total it all out you find out there are hidden charges. NOT HERE!! Ever!! And that's a promise! We may not always have the lowest price, but you won't get any surprises either.
Learn More
We are happy to announce we are opening a new store in the Athol/Spirit Lake area Spring 2019, more info                                        coming soon!
     Hours of Operation
Monday thru Friday  6:30 am. to 5:00 pm.
Saturday                       8:00 am. to 4:00 pm
Sunday                         CLOSED
Phone Numbers
Office     208-762-3998
Fax         208-762-9518
Paul       208-755-8286
Austin   208-661-2469
John      208-818-6531

            Biljax 3522 Towable man lift.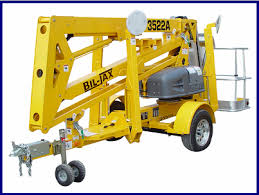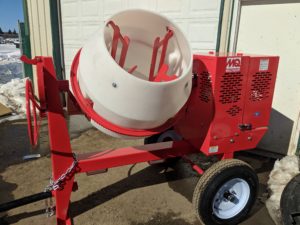 Multi-Quip 9 cu.ft. cement mixer.
Give us a call today! Your satisfaction is our guarantee!