Spring is in the air!
We are really looking forward to seeing all of our old customers and saying hello to new ones. We have a ton of new equipment to meet your rental needs. Now its Lawn and Garden season. We have everything you need to get your yard and garden in shape and looking good. Aerators, Thatchers, Tillers, Mowers, Lawn Edgers and a lot more stop in say hello and check it all out. We are here for you!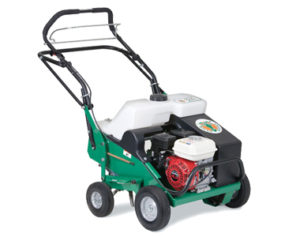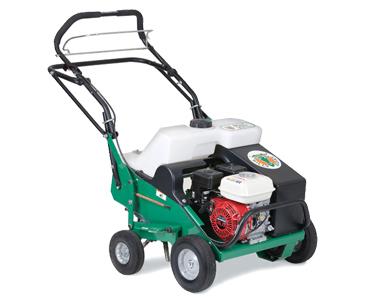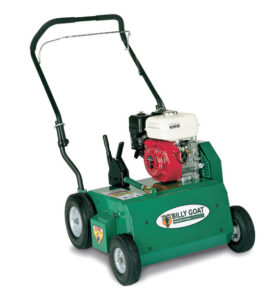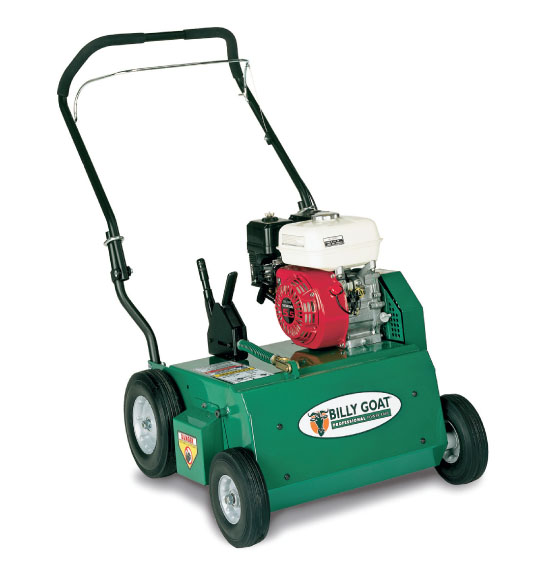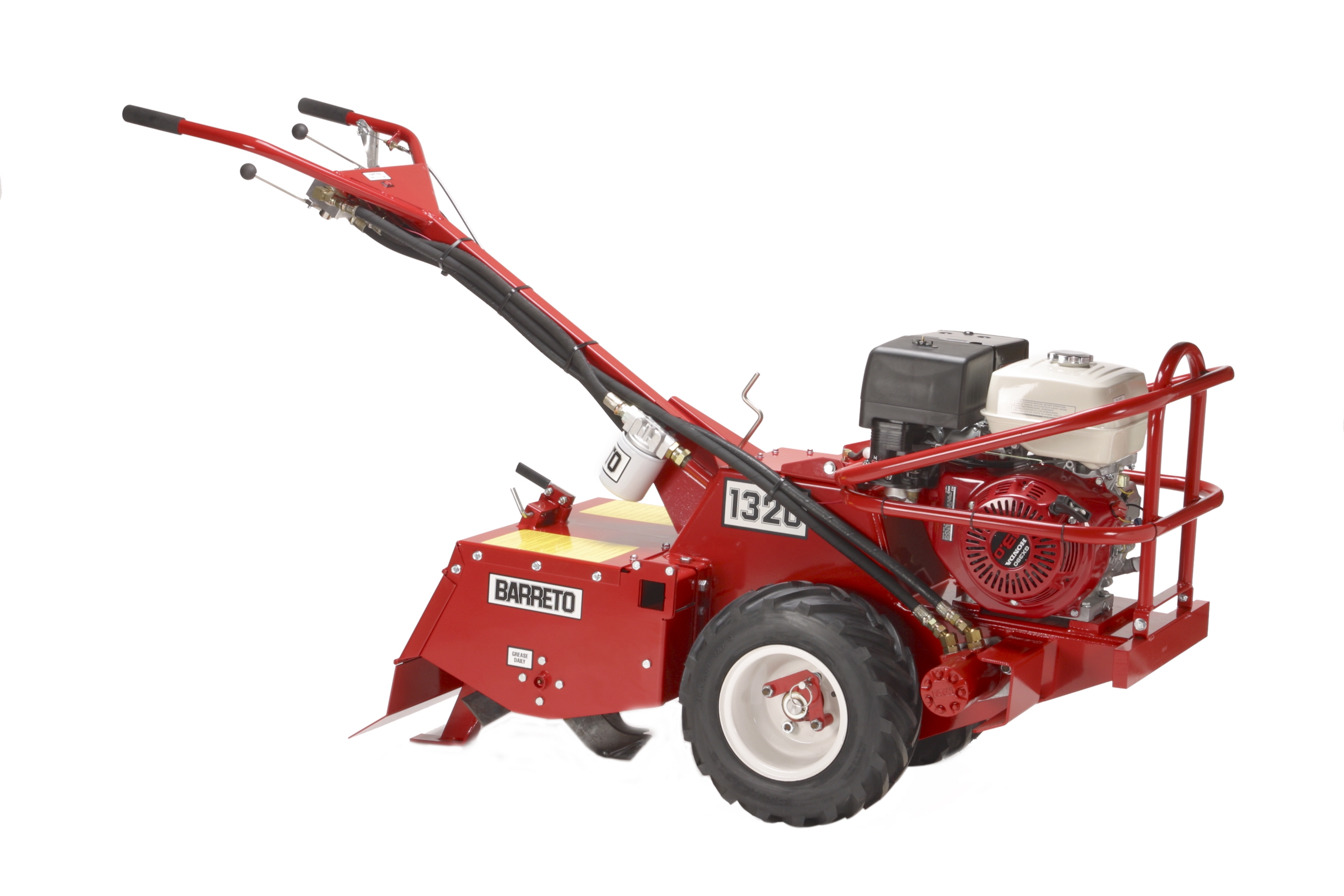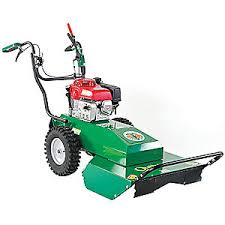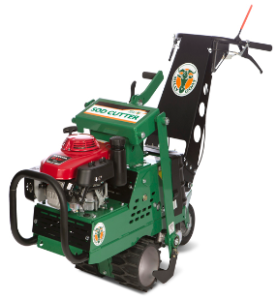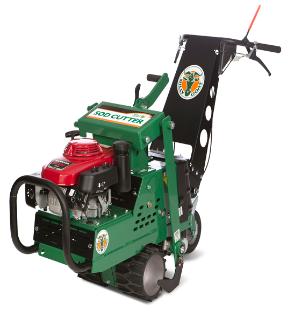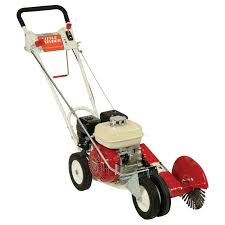 Hours of Operation
Monday thru Friday  7:00  am. to 5:00 pm.
Saturday                       8:00 am. to 3:00 pm
Sunday                         CLOSED
Phone Numbers
Office     208-762-3998
Fax         208-762-9518
Paul       208-755-8286
Austin   208-661-2469
John      208-818-6531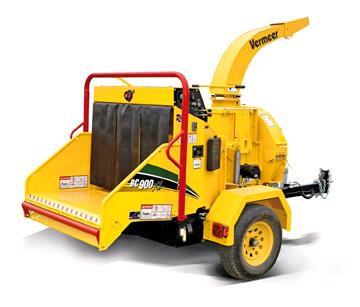 New this month a Vermeer BC 900 XL...9" inch capacity, 32 hp. Super easy to operate.
Give us a call today! Your satisfaction is our guarantee!