Update on our new Athol location!
There's been a few unforeseen delays but we are still planning on opening a new store soon in the Athol and Spirit Lake area. We will post an exact date as soon as we can!
                   JOHN DEERE 50G, 11000 POUND MINI EXCAVATOR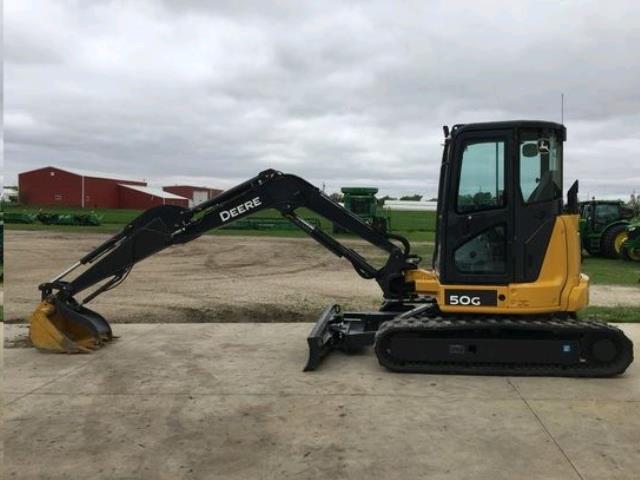 VERMEER BC1000XL 12 INCH WOOD CHIPPER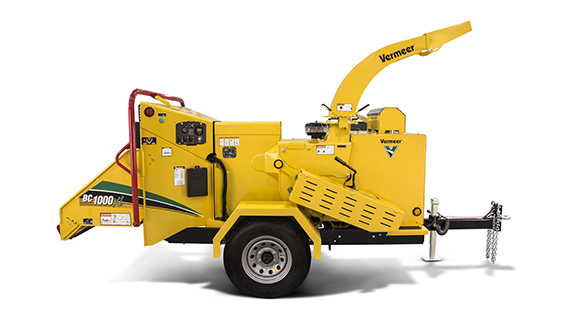 THIS JUST IN!
Toro STX-26 Stump Grinder. Made for those bigger jobs, easy to operate and it will                          make quick work out of those larger stumps. Call us today for more info!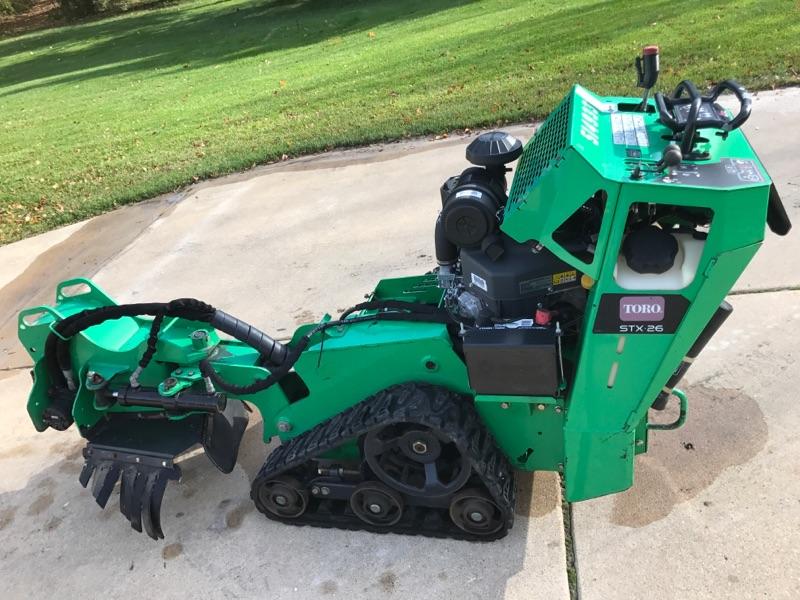 We are happy to introduce our new MINI-Trac Loader
                                                               The Ditch Witch SK 800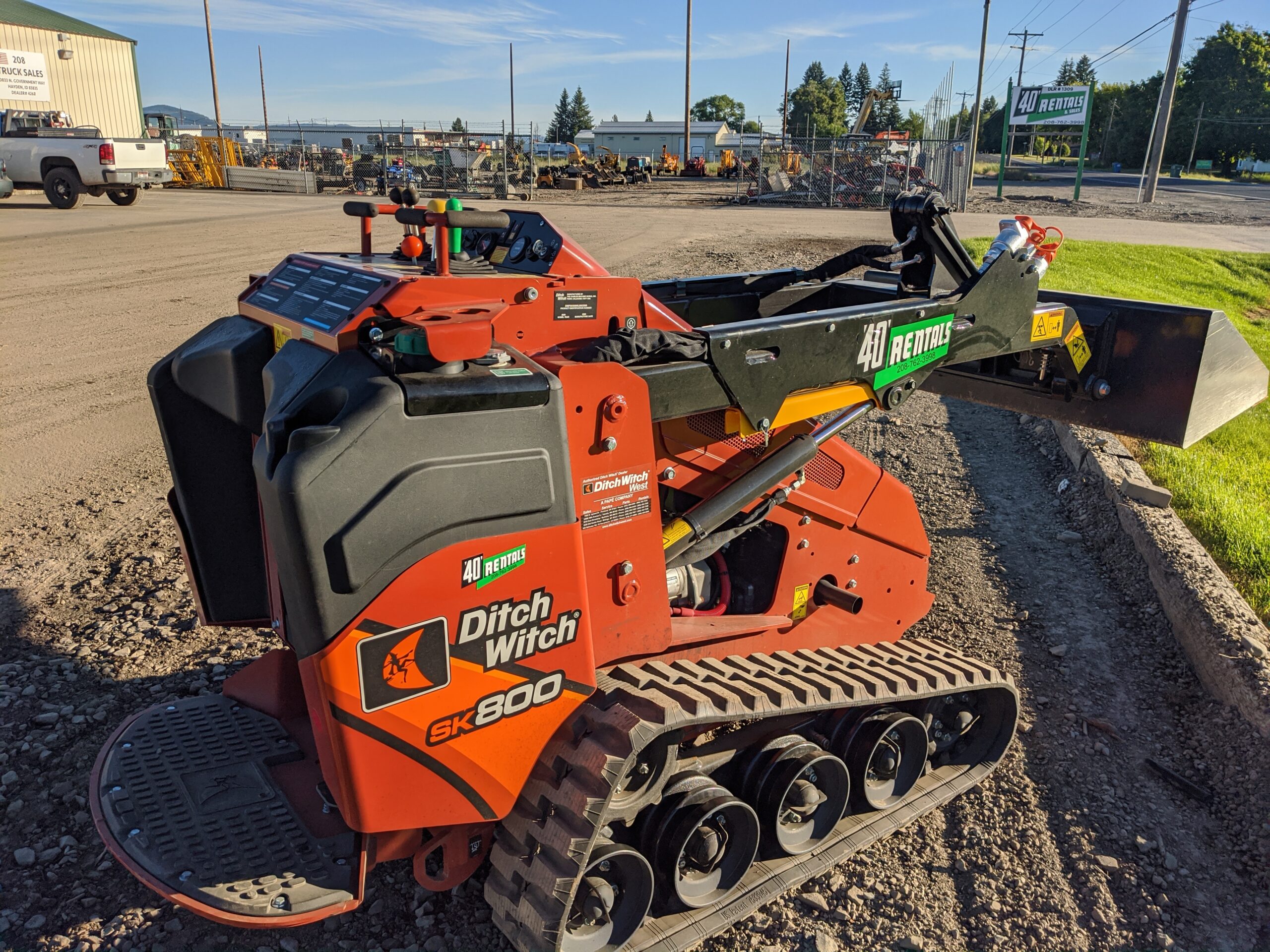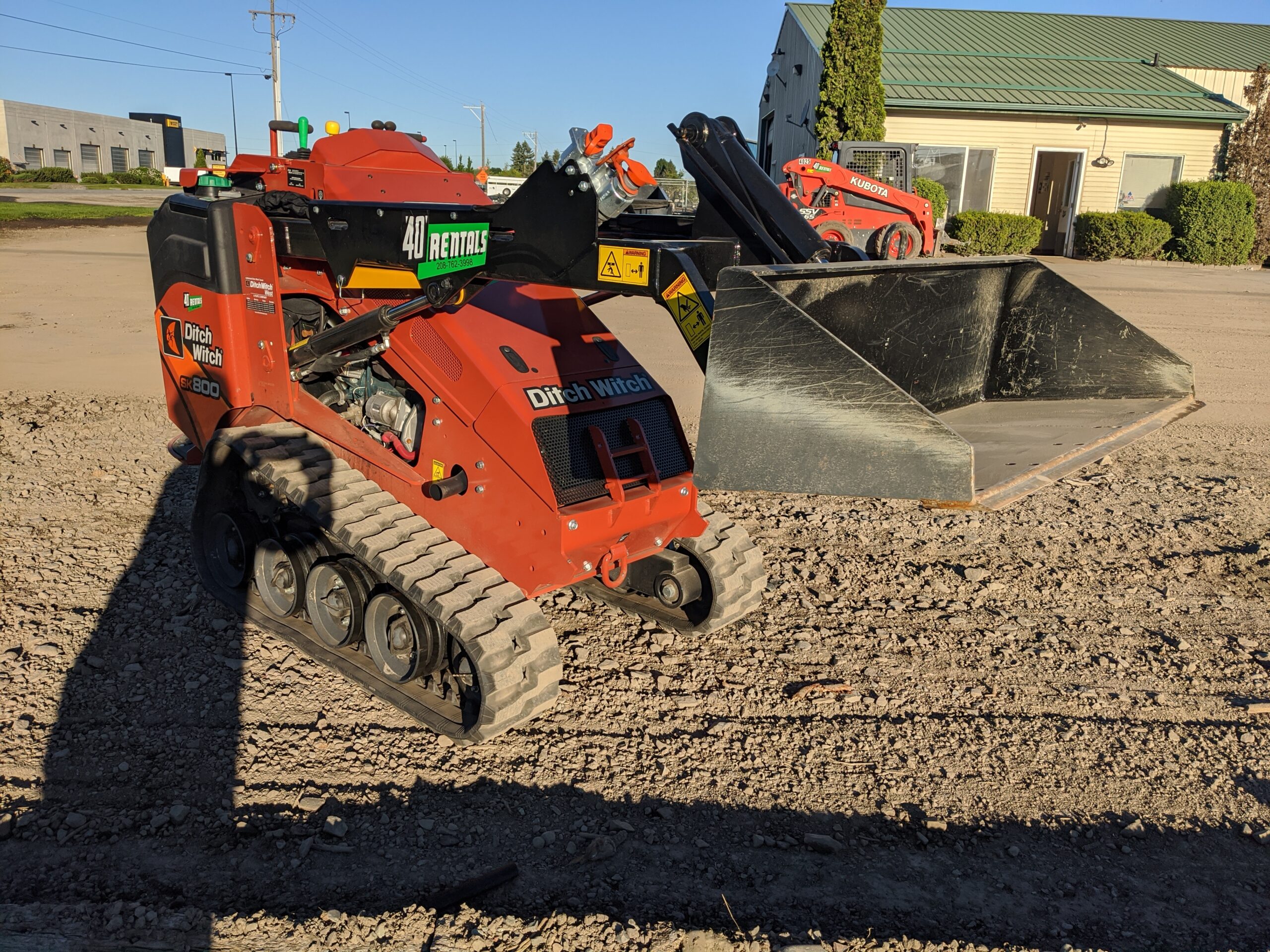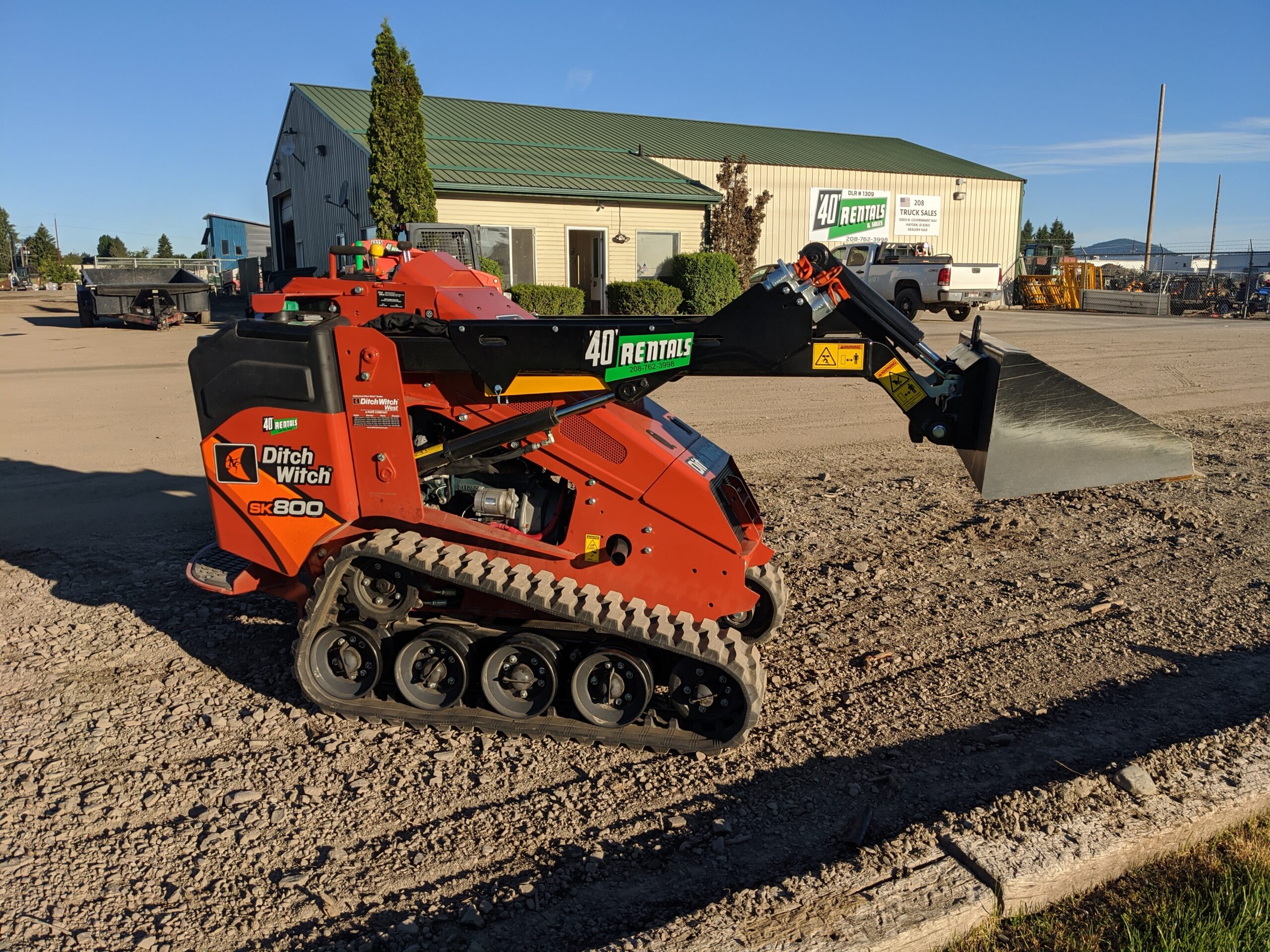 WE are adding more equipment every month to better serve your rental                   needs, stop in, and say hello and check out all the new stuff!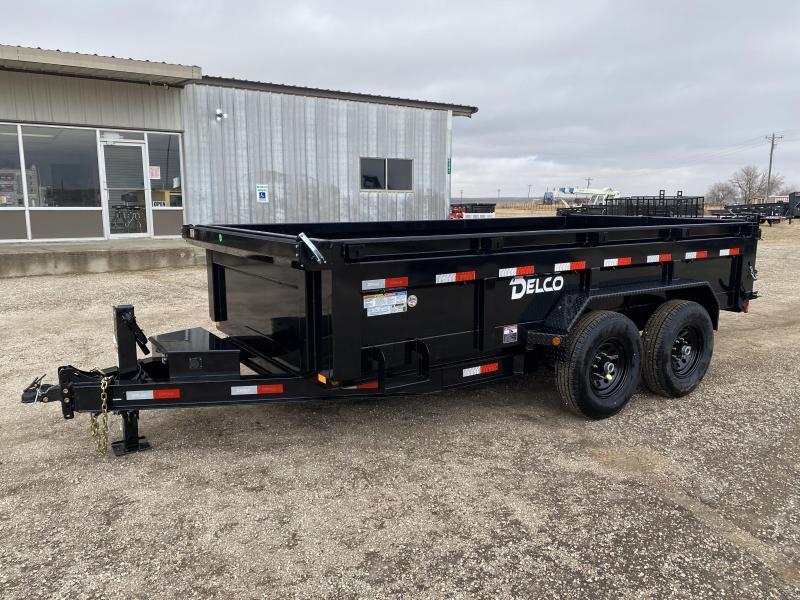 DELCO 14 ft. 10k Haul capacity Dump Trailer
Delco 10ft 5K Haul capacity Dump Trailer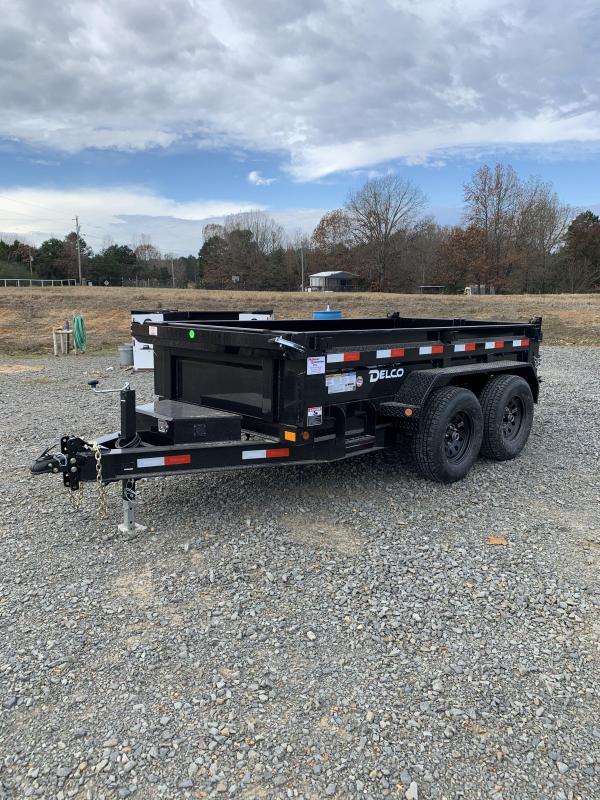 WINTER  Hours of Operation
Monday thru Friday  7:00  am. to 4:00 pm.
Saturday                       8:00 am. to 12:00 pm
Sunday                         CLOSED
Phone Numbers
Office     208-762-3998
Fax         208-762-9518
Paul       208-755-8286
Austin   208-661-2469
John      208-818-6531
Give us a call today! Your satisfaction is our guarantee!