Memorial Day Hours 5/28 8 am to         12  pm, closed Sunday and Monday.
                 Spring is finally here!
     Stop by and check out all of our new equipment, chances are we got what you              need to get your job done right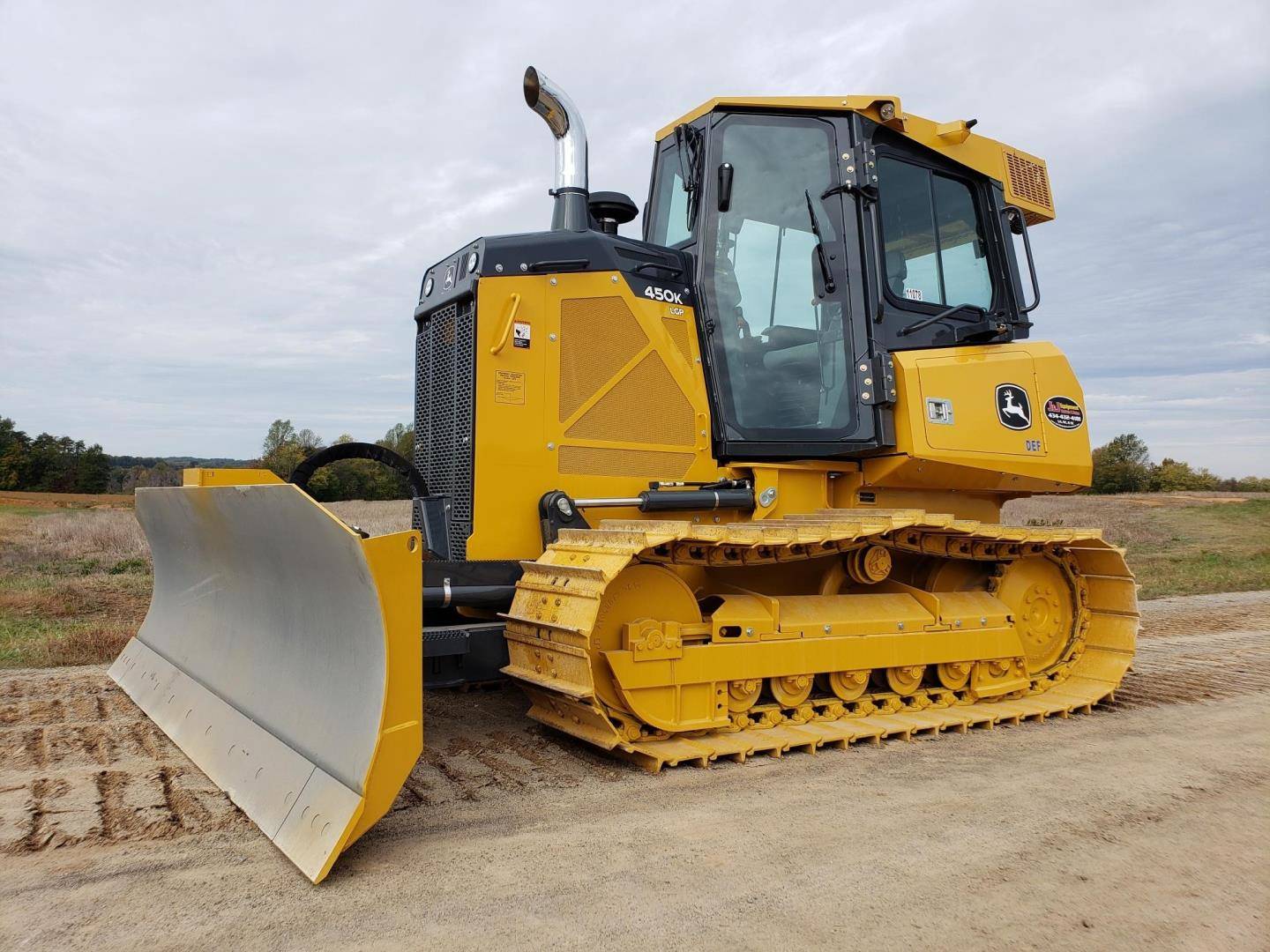 JOHN DEERE 450 K BULLDOZER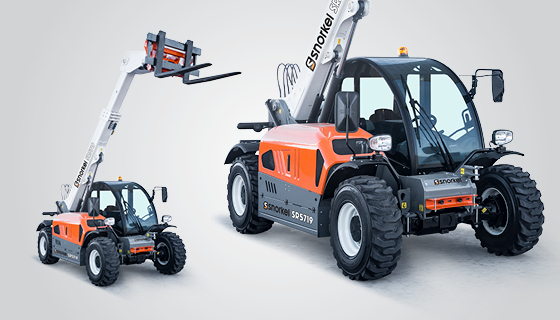 SNORKEL SR 5719 TELEHANDLER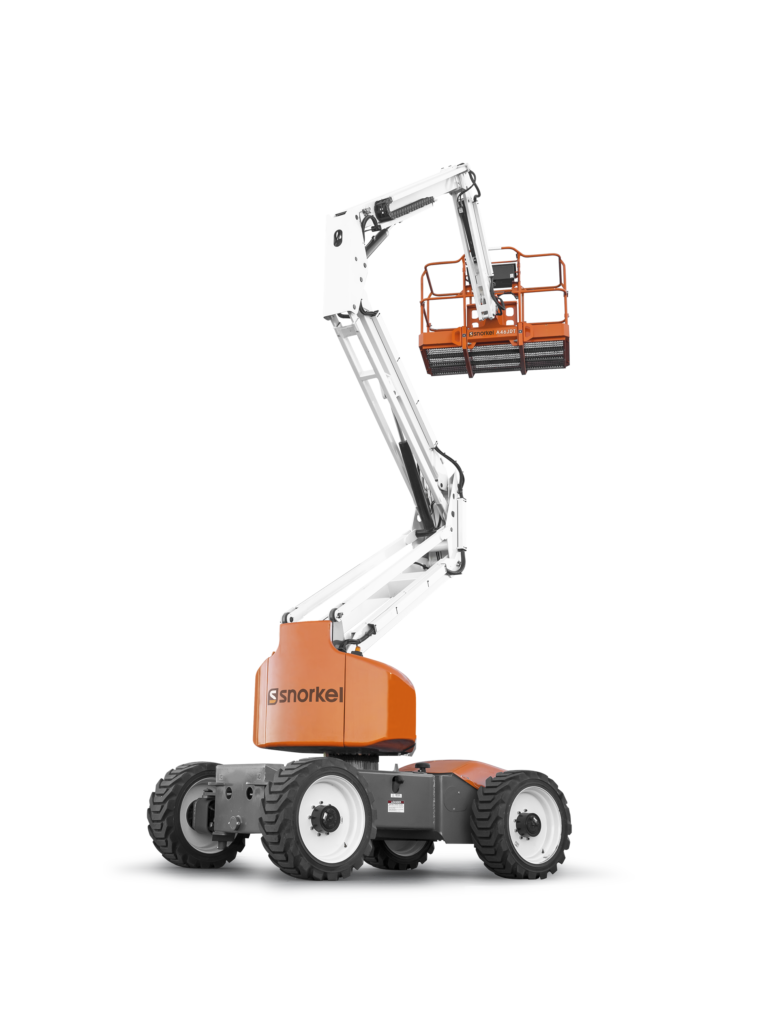 SNORKEL A46JRT 45 FT KNUCKLEBOOM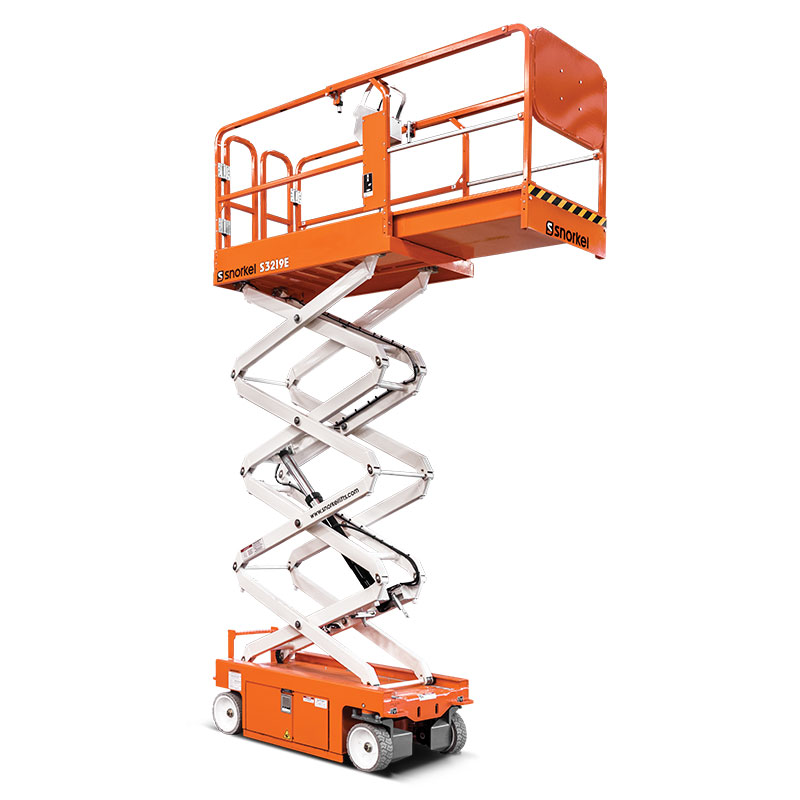 SNORKEL 19' INDOOR                            SCISSOR LIFT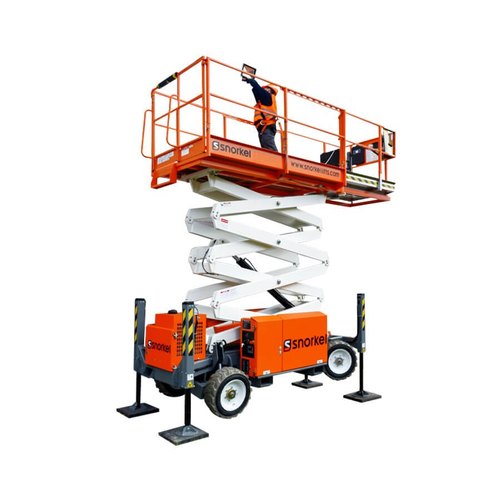 SNORKEL ALL TERRAIN                              SCISSOR LIFT
           SPRING  Hours of Operation
Monday thru Friday  7:00  am. to 5:00 pm.
Saturday                       8:00 am. to 2:00 pm
Sunday                         CLOSED
We do have after late Saturday and Sunday drop off just ask for details
Phone Numbers
Office     208-762-3998     We are located right off Hwy. 95 in Hayden                                                       Idaho at 10833 N.Government Way
Fax         208-762-9518
Paul       208-755-8286
Austin   208-661-2469
John      208-818-6531
Give us a call today! Your satisfaction is our guarantee!