Summer times here in full force,       you can beat the heat but you cant beat our prices, service, and selection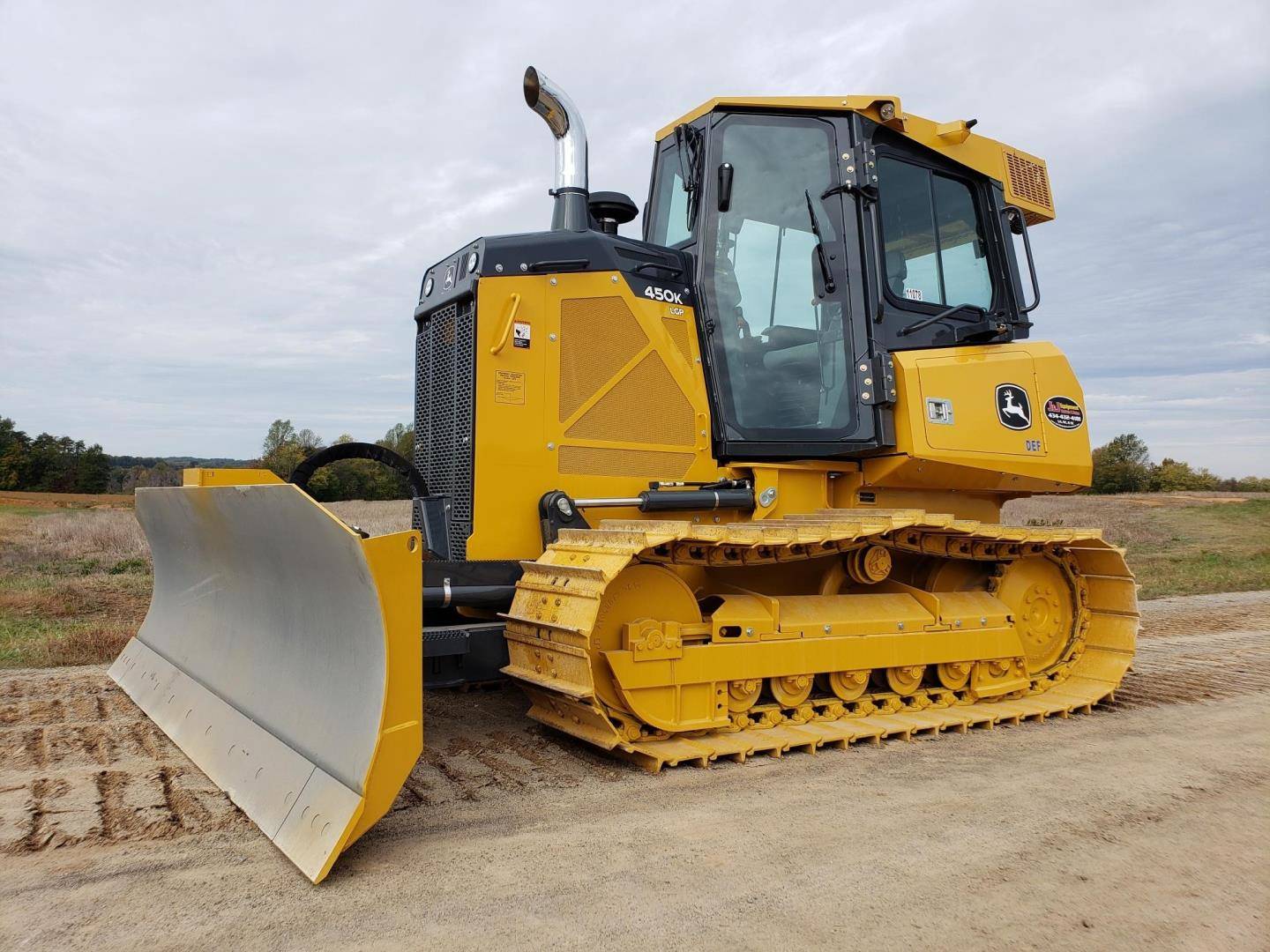 JOHN DEERE 450 K BULLDOZER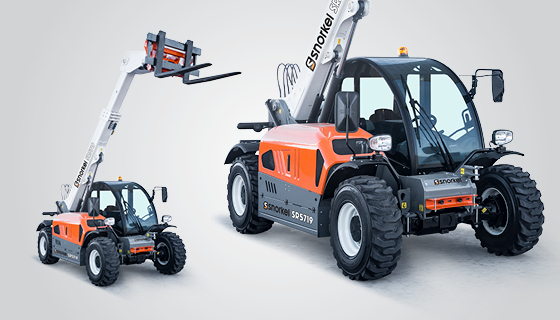 SNORKEL SR 5719 TELEHANDLER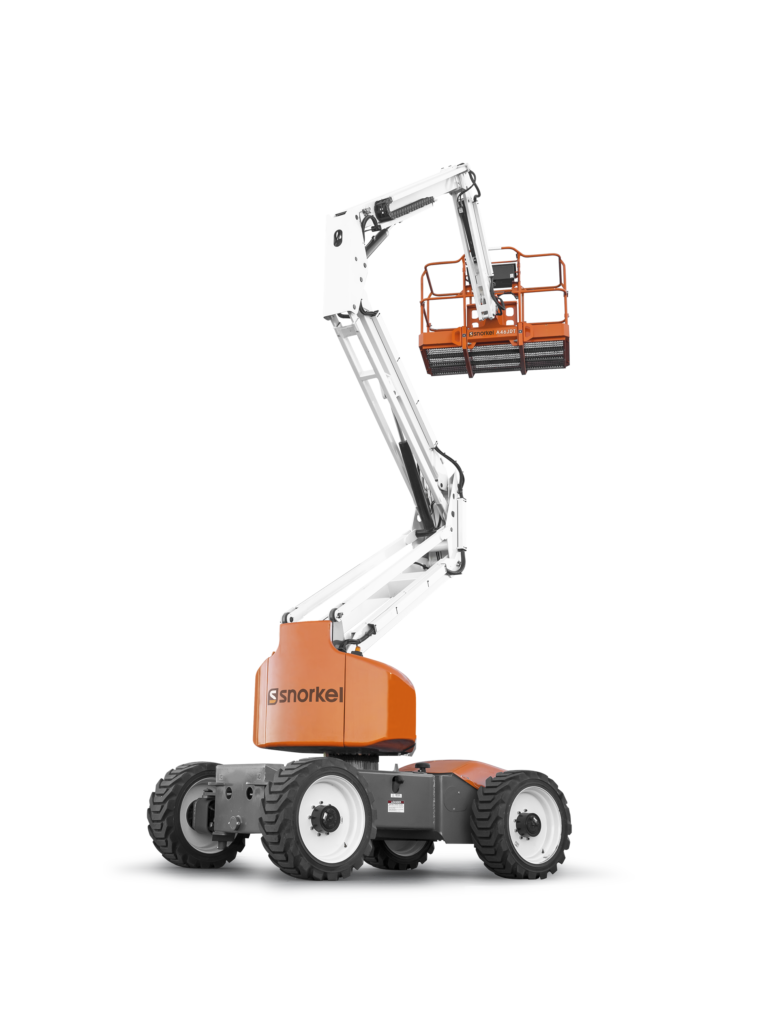 SNORKEL A46JRT 45 FT KNUCKLEBOOM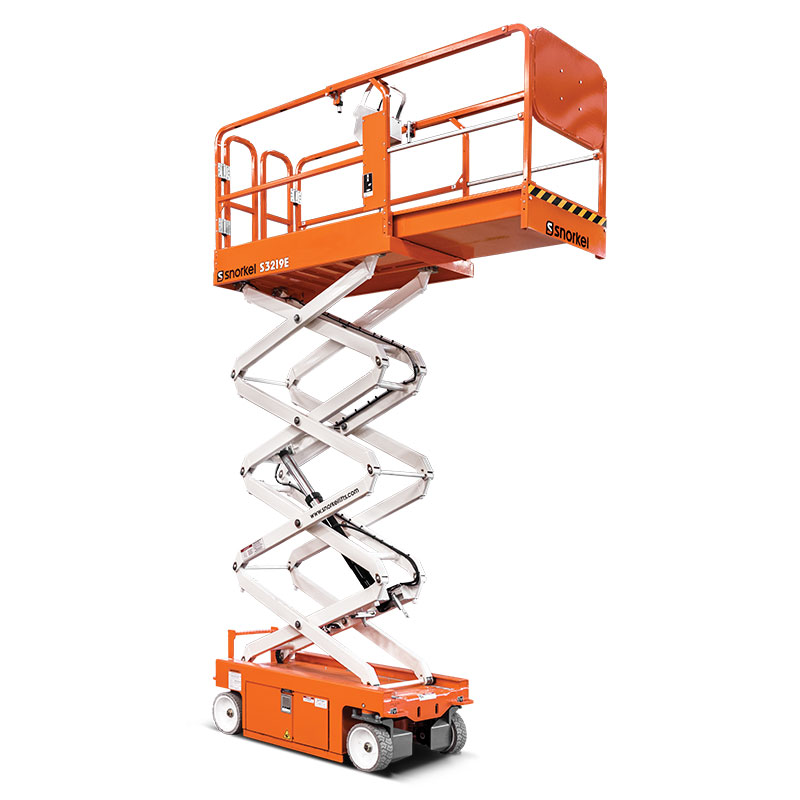 SNORKEL 19' INDOOR                            SCISSOR LIFT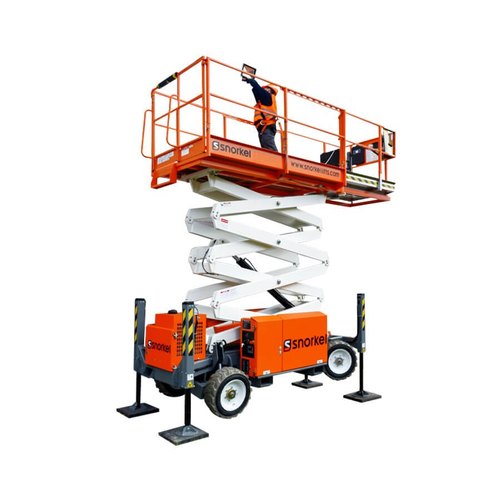 SNORKEL ALL TERRAIN                              SCISSOR LIFT
           SUMMER Hours of Operation
Monday thru Friday  7:00  am. to 5:00 pm.
Saturday                       8:00 am. to 2:00 pm
Sunday                         CLOSED
We do have after late Saturday and Sunday drop off just ask for details
Phone Numbers
Office     208-762-3998     We are located right off Hwy. 95 in Hayden                                                       Idaho at 10833 N.Government Way
Fax         208-762-9518
Paul       208-755-8286
Austin   208-661-2469
John      208-818-6531
Give us a call today! Your satisfaction is our guarantee!