We have the newest and largest selection of Lawn & Garden equipment in the area! No one beats our service, No one beats our selection and NO ONE                                         BEATS OUR DEALS!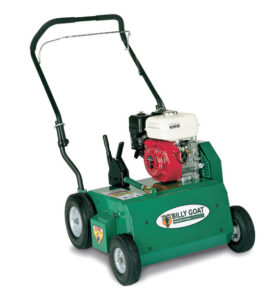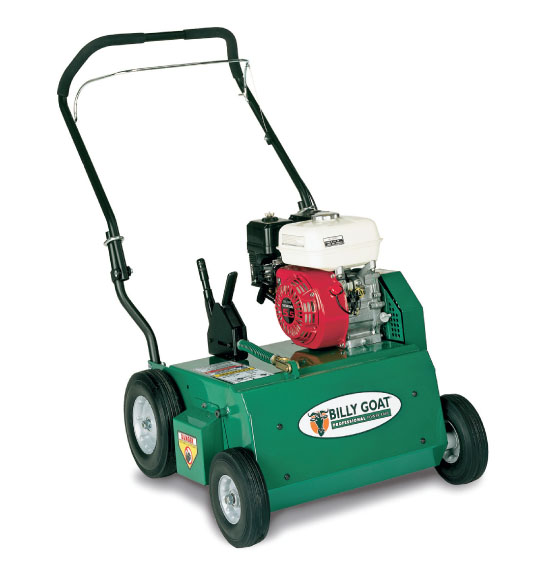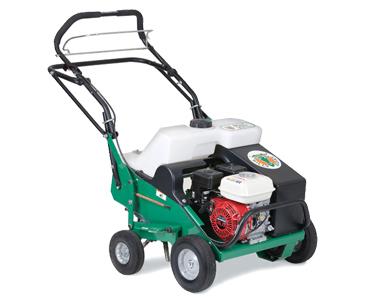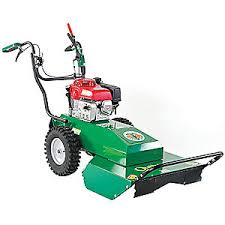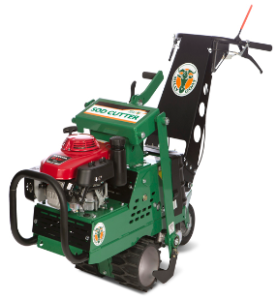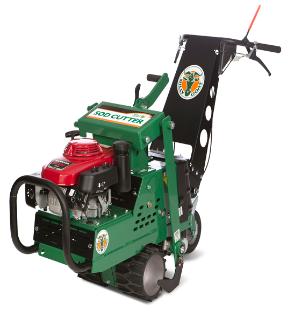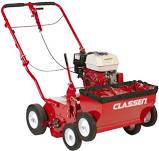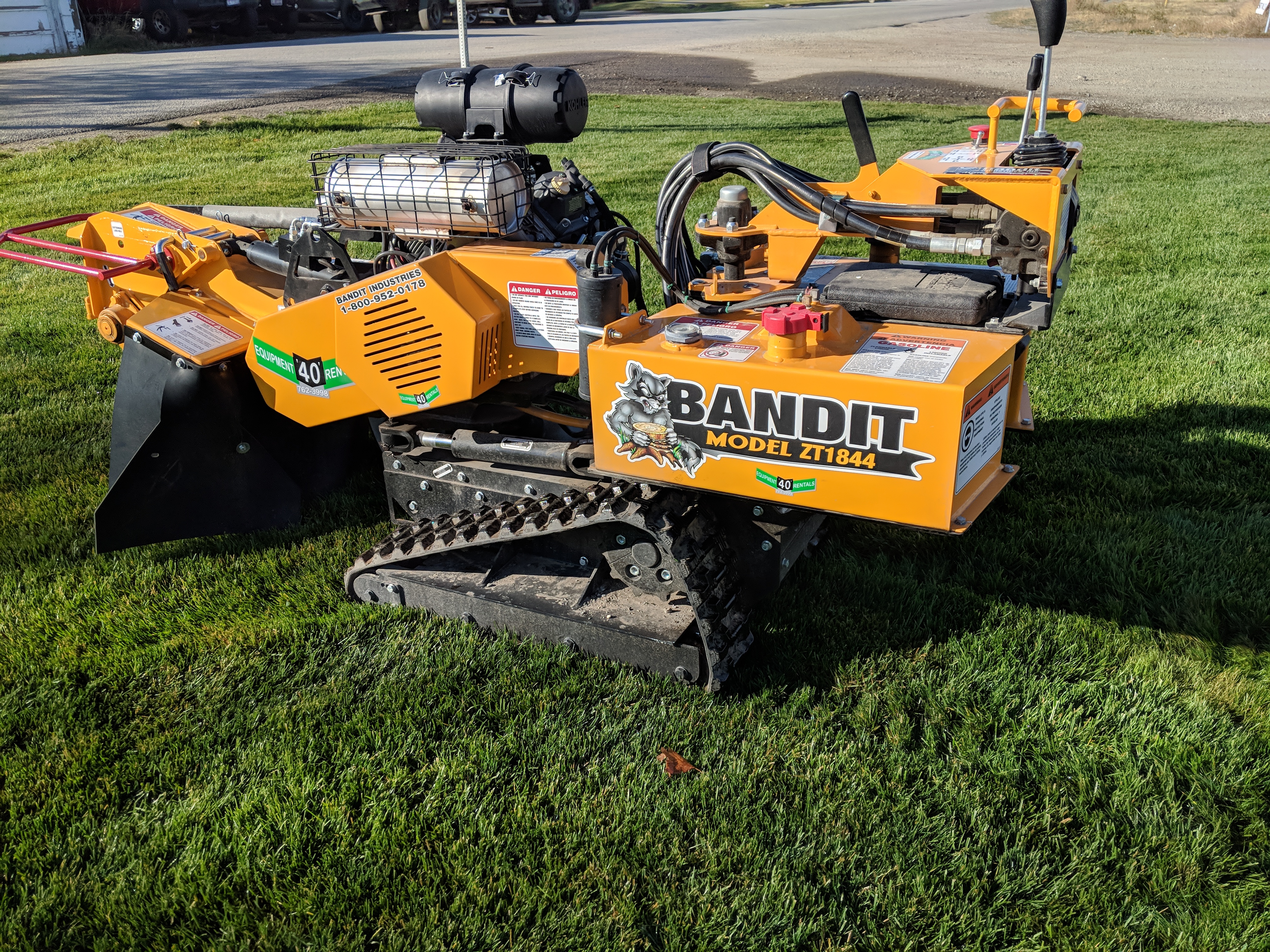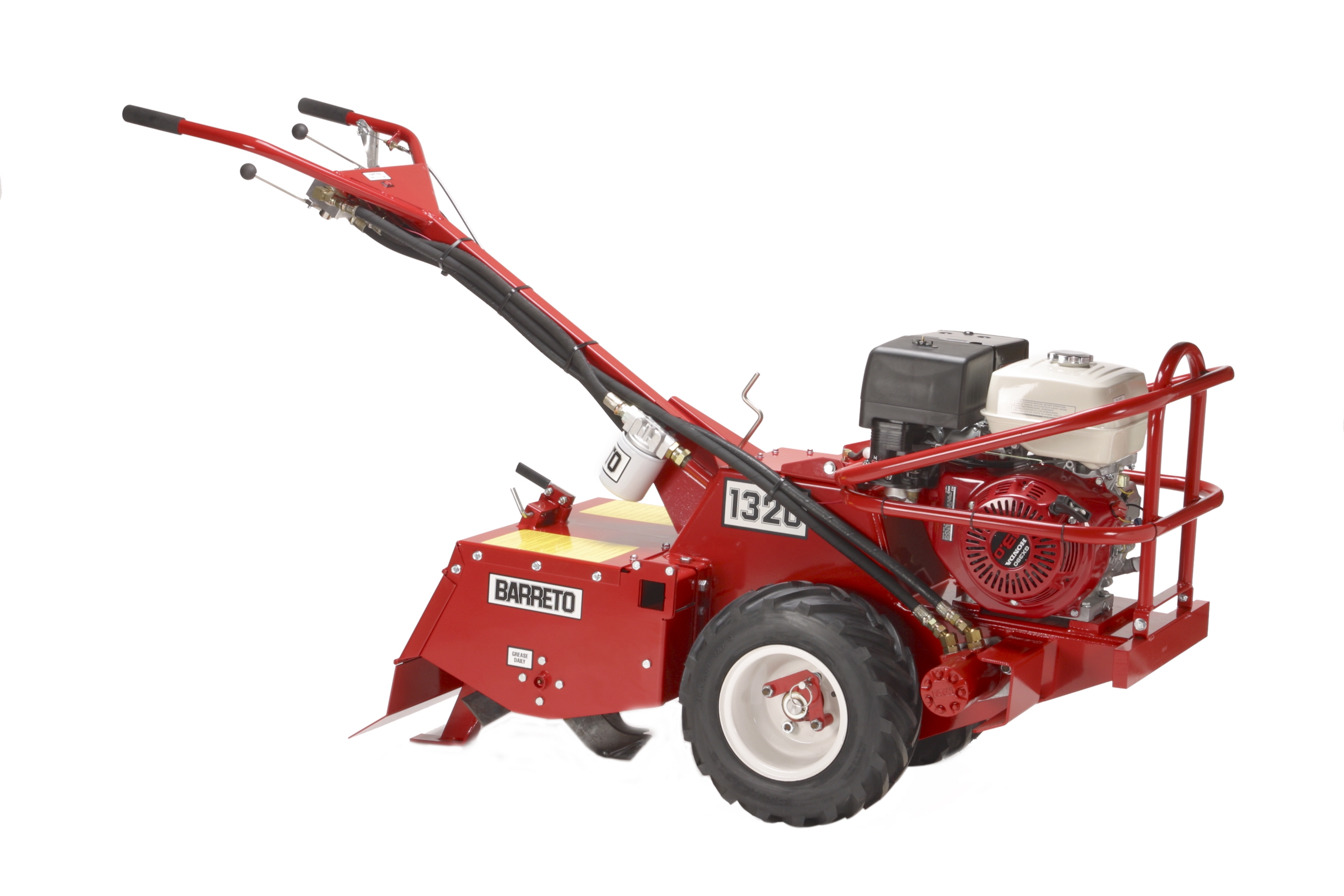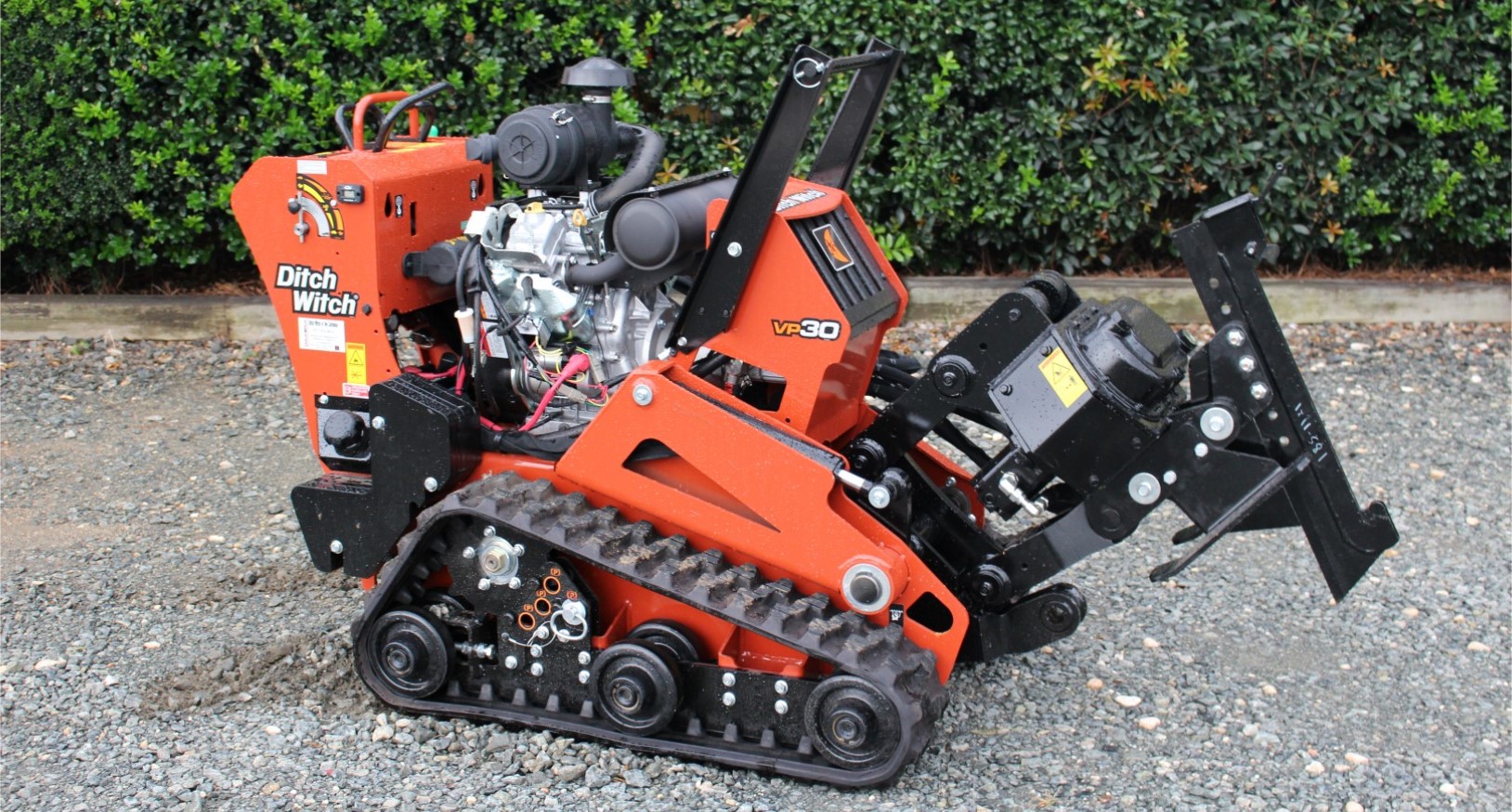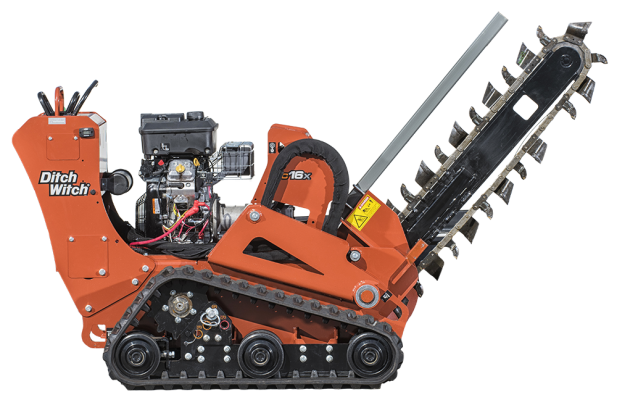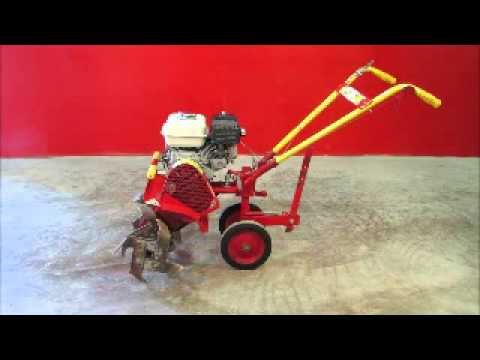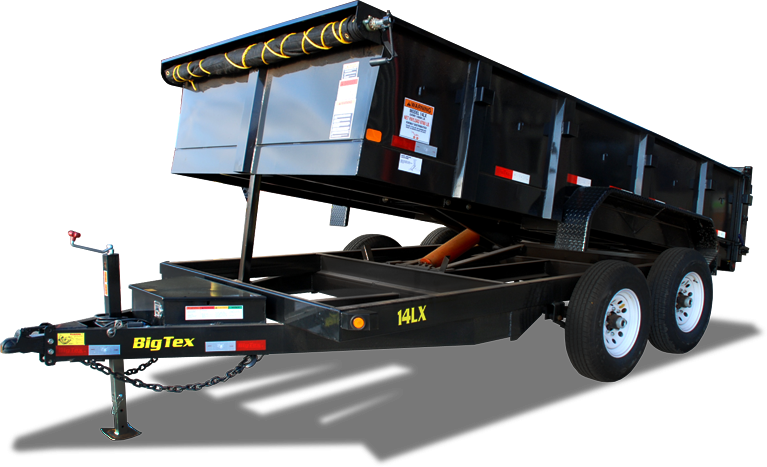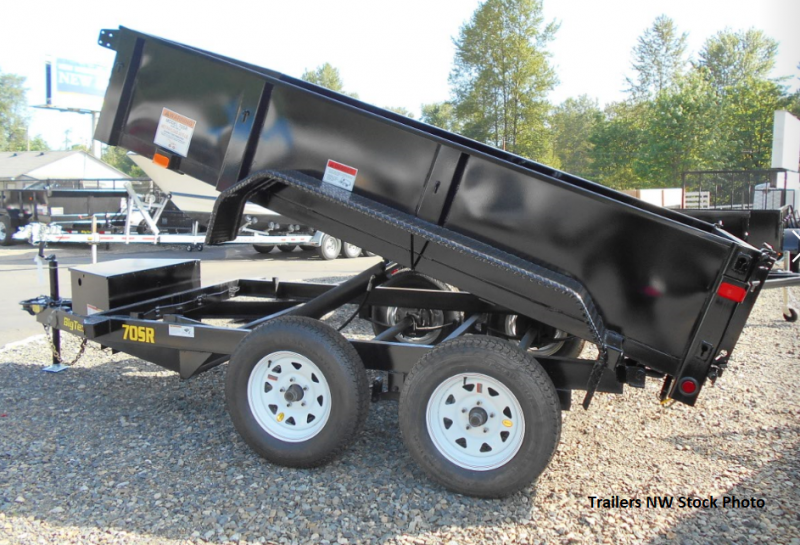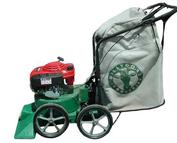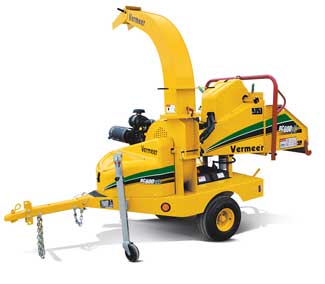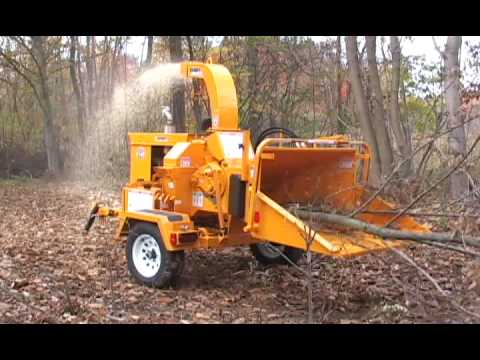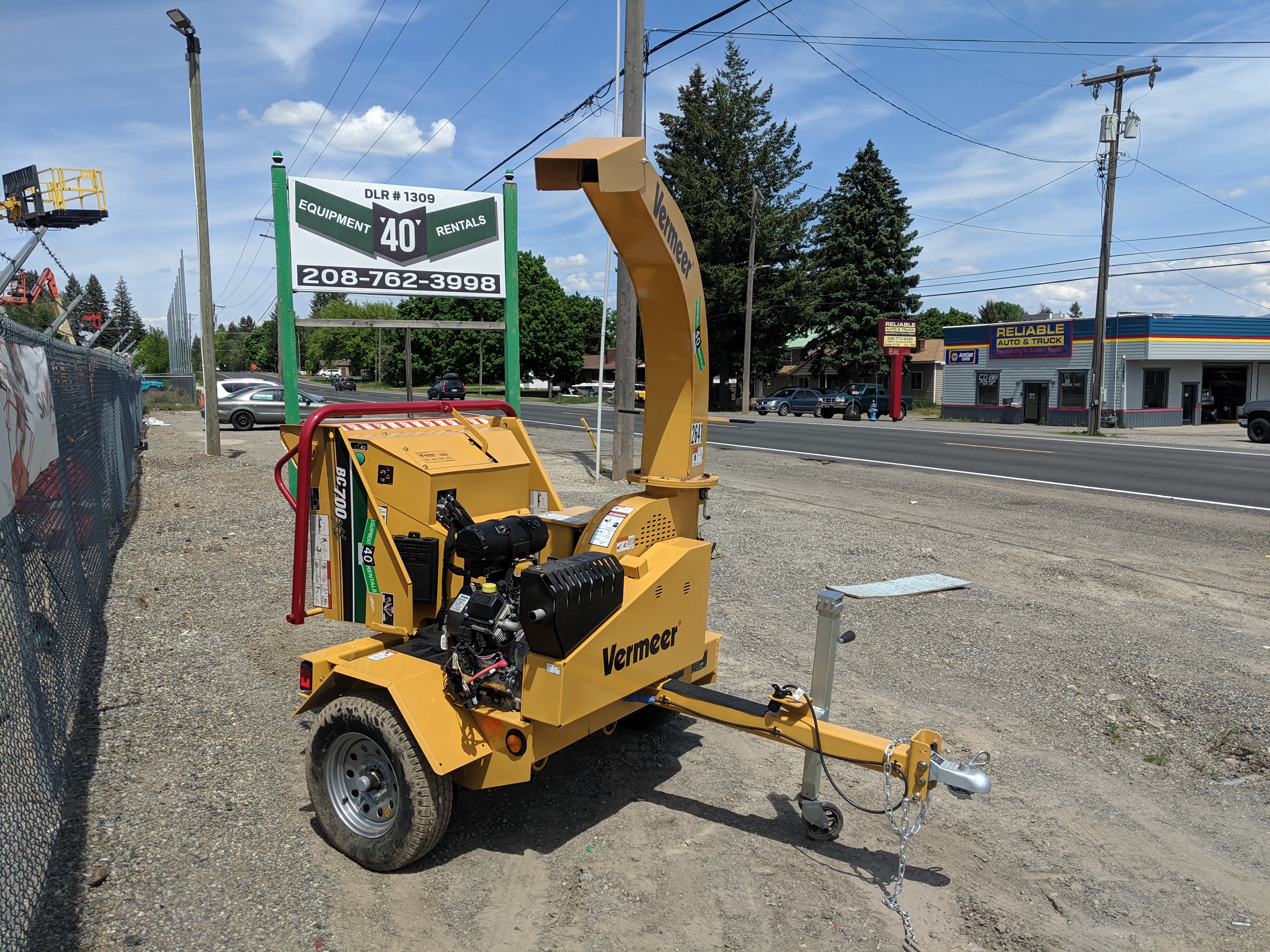 Vermeer BC 700XL 7 inch woodchipper

We are happy to announce we are opening a new store in the Athol/Spirit Lake area, more info coming soon!
     Hours of Operation
Monday thru Friday  6:30 am. to 5:00 pm.
Saturday                       8:00 am. to 4:00 pm
Sunday                         CLOSED
Phone Numbers
Office     208-762-3998
Fax         208-762-9518
Paul       208-755-8286
Austin   208-661-2469
John      208-818-6531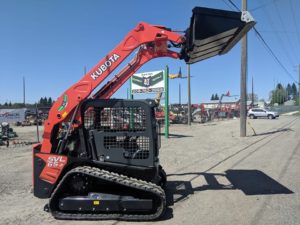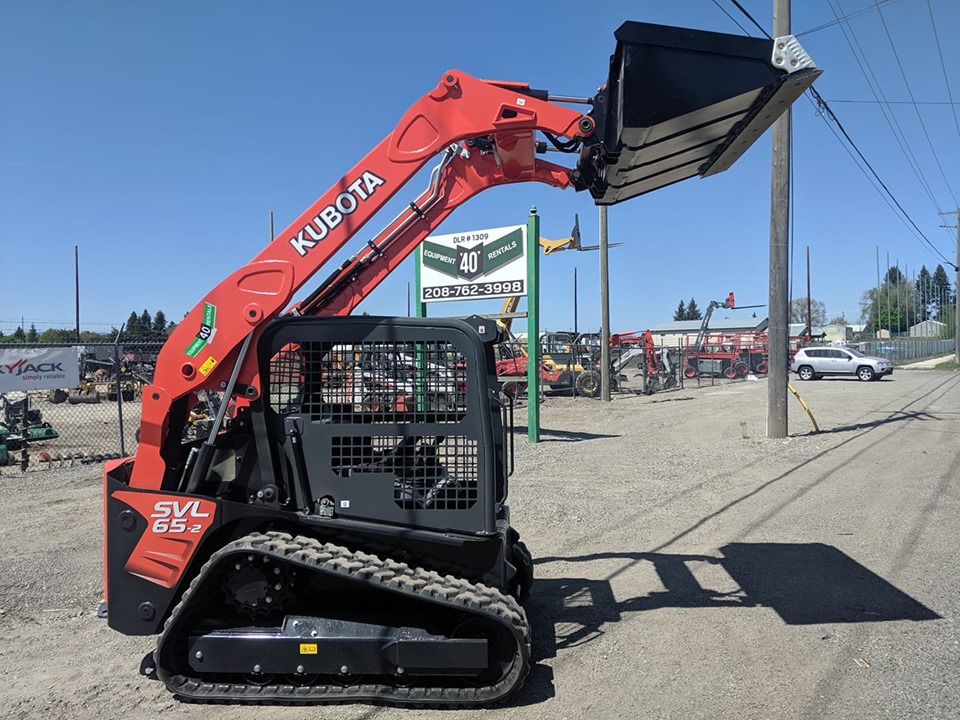 Kubota SVL 65.2, 68 hp., 7800 pounds, 1800 pound lift.
Give us a call today! Your satisfaction is our guarantee!