New This Month!
We are getting new equipment in all the time to better serve your needs.
Bobcat E50 12000 pound Excavator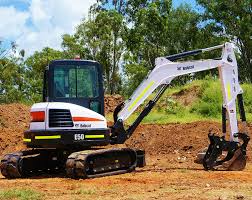 Bobcat E42 10000 pound Excavator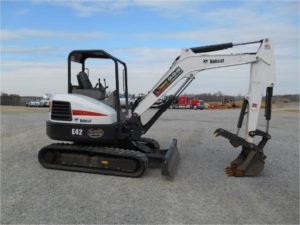 Bobcat E26 6000 pound Mini-Excavator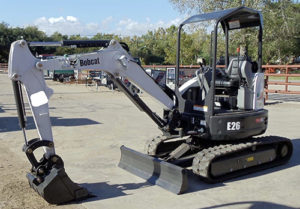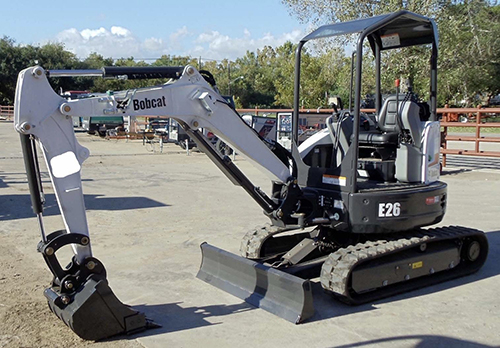 Kubota SVL 65.2 Trac-Loader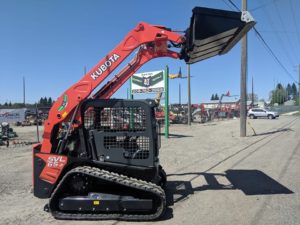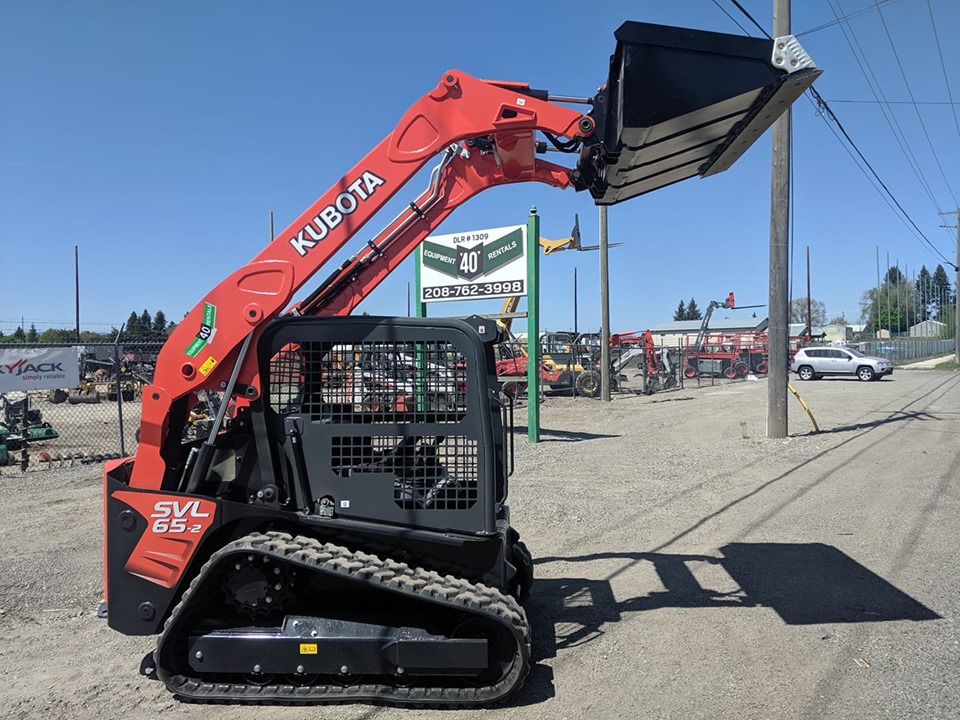 Skyjack SJ 519TH 19 ft reach forklift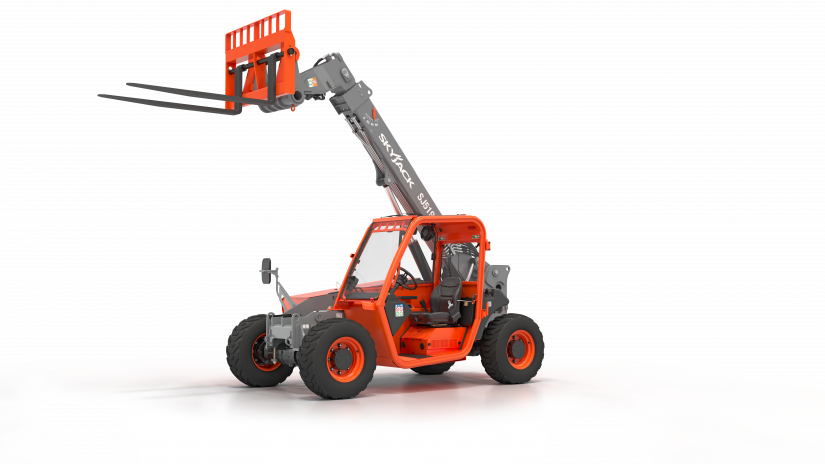 Vermeer 7 inch capacity wood chipper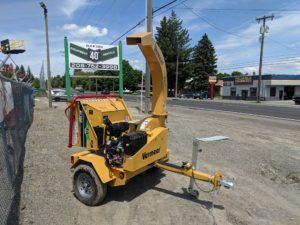 We are happy to announce we are opening a new store in the Athol/Spirit Lake area, more info coming soon!
     Hours of Operation
Monday thru Friday  6:30 am. to 5:00 pm.
Saturday                       8:00 am. to 4:00 pm
Sunday                         CLOSED
Phone Numbers
Office     208-762-3998
Fax         208-762-9518
Paul       208-755-8286
Austin   208-661-2469
John      208-818-6531

Give us a call today! Your satisfaction is our guarantee!